Manufacturing Simulation and Virtual Reality Wins Best Paper Award at International Conference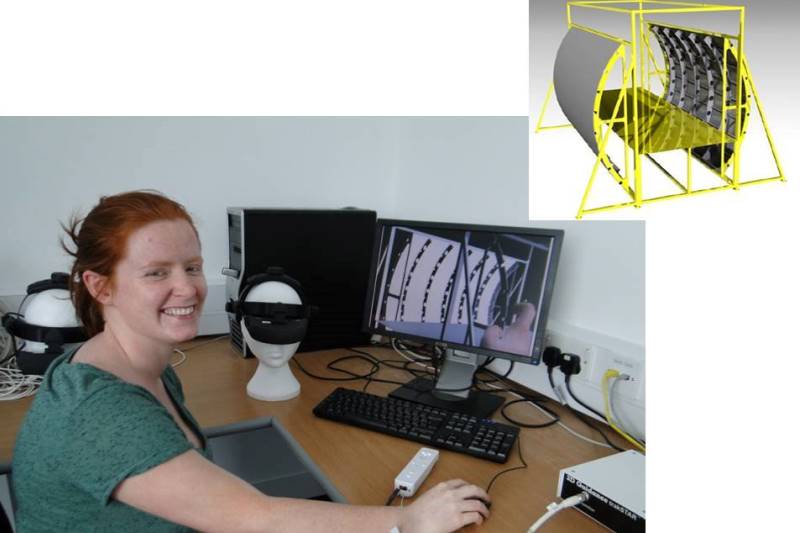 Work completed by Roisin McConnell as part of her PhD at in the School of Mechanical and Aerospace Engineering has been awarded a best paper prize at the Digital Enterprise Technology conference (DET 2016) in Nanjing China. This event focuses on digital modelling and analysis of global product development and realisation processes. This year's theme was 'Intelligent manufacturing in the Knowledge Economy Era'.
Roisin's paper covered automated design methods and virtual environments for aerospace fixture design and the award recognised the quality of the research as well as its relevance to digital methods in manufacturing planning. An animation showing the design of an aircraft panel fixture can be viewed on our YouTube Channel which can be accessed through the YouTube link on the main SAME website at:
http://www.qub.ac.uk/schools/SchoolofMechanicalandAerospaceEngineering/
Roisin's supervisory team at Queens includes Dr Joe Butterfield, Dr Karen Rafferty and Prf. Mark Price. Her work was sponsored by Bombardier Aerospace Belfast and the contribution of Robert Burke, Adrian Legg, Richard Lemon and Norman Espie is gratefully acknowledged.