Peer Assisted Learning Supports Stage 1 Students at School of Mechanical & Aerospace Engineering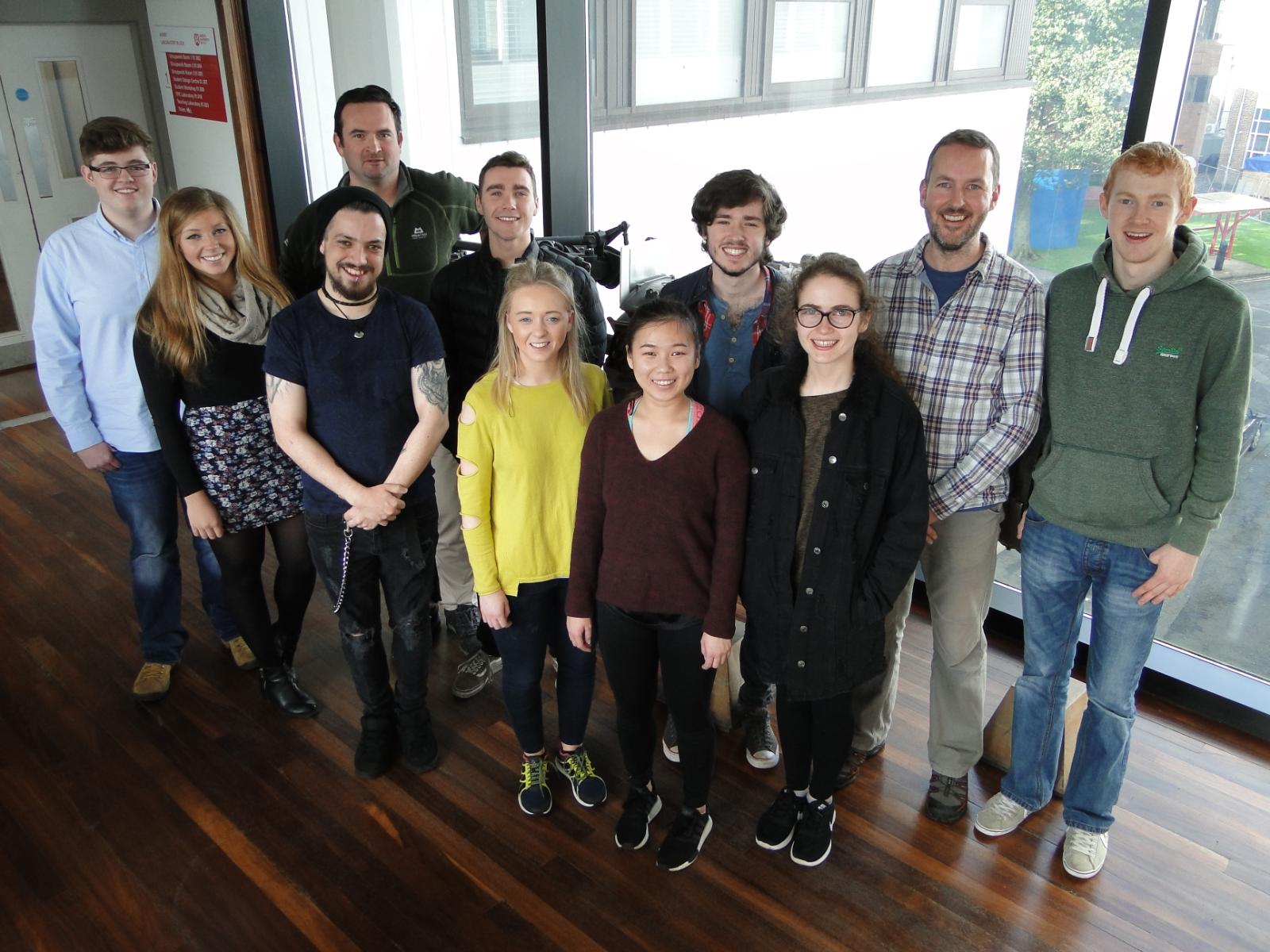 Our Peer-Assisted Learning (PAL) mentors pictured above, have been busy helping Stage 1 students at the School of Mechanical and Aerospace Engineering at Queens. They will be available on a weekly basis each Wednesday from 12 – 1 pm in groupwork room ASHL 01.004, Ashby Building for Students on our Mechanical, Aerospace and Product Design Engineering Degree programmes. This fantastic scheme allows our first year students to benefit from informal, one-to-one help with tutorials (any module), ask questions arising from post lecture studies, and seek advice about placement or any other aspect of School or University life. Many thanks to all of our mentors for their time and efforts in supporting this initiative in addition to their own studies at our School!
L-R: Matthew Stewart, Jessica Wilson, Ryan Strain, John Norton, Philip Cunningham, Katie McAvoy, Rachel Wong, Christopher Clulow, Jessica Brush, Richard Beattie and Ryan Rafferty.
Also mentors but not in photo: George Morris, Brian Mulholland and Ruairi Stewart.