Mechanical and Aerospace Graduate Wins Science Shop Student Award For Renewable Technologies Project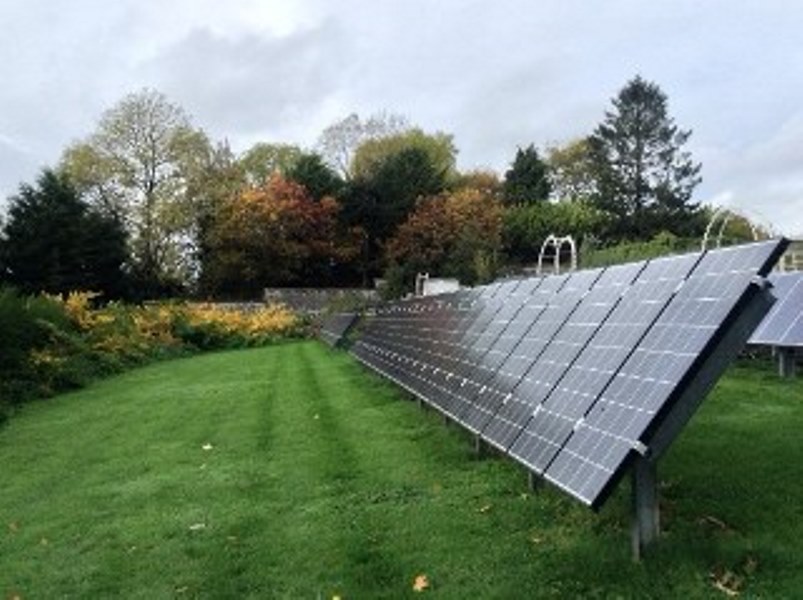 Mohd Fikri Badrul Hisham completed an MEng in Mechanical Engineering in July 2015 and has just been awarded a Science Shop Student Award. The awards are made by an independent panel of student and community organisation representatives and are made to students who have carried out the most useful research projects in the Science Shop in that year. Fikri carried out an investigation of small scale renewable energy technologies on behalf of the Servite Trust in Benburb. Both the organisation and the Science Shop panel were very impressed by both the quality and the applicability of the work and Jason from the organisation said "the research had really assisted in reviewing strategic approaches to energy efficiency and renewables in the area".
The Science Shop works with community and voluntary sector organisations to help them develop small scale research needs into projects that are suitable for students to undertake through the curriculum. You can find out more about the work of the Science Shop here and information on previous awards can be found here.