NEW PhD Opportunities in Secure Connected Intelligent Design and Manufacturing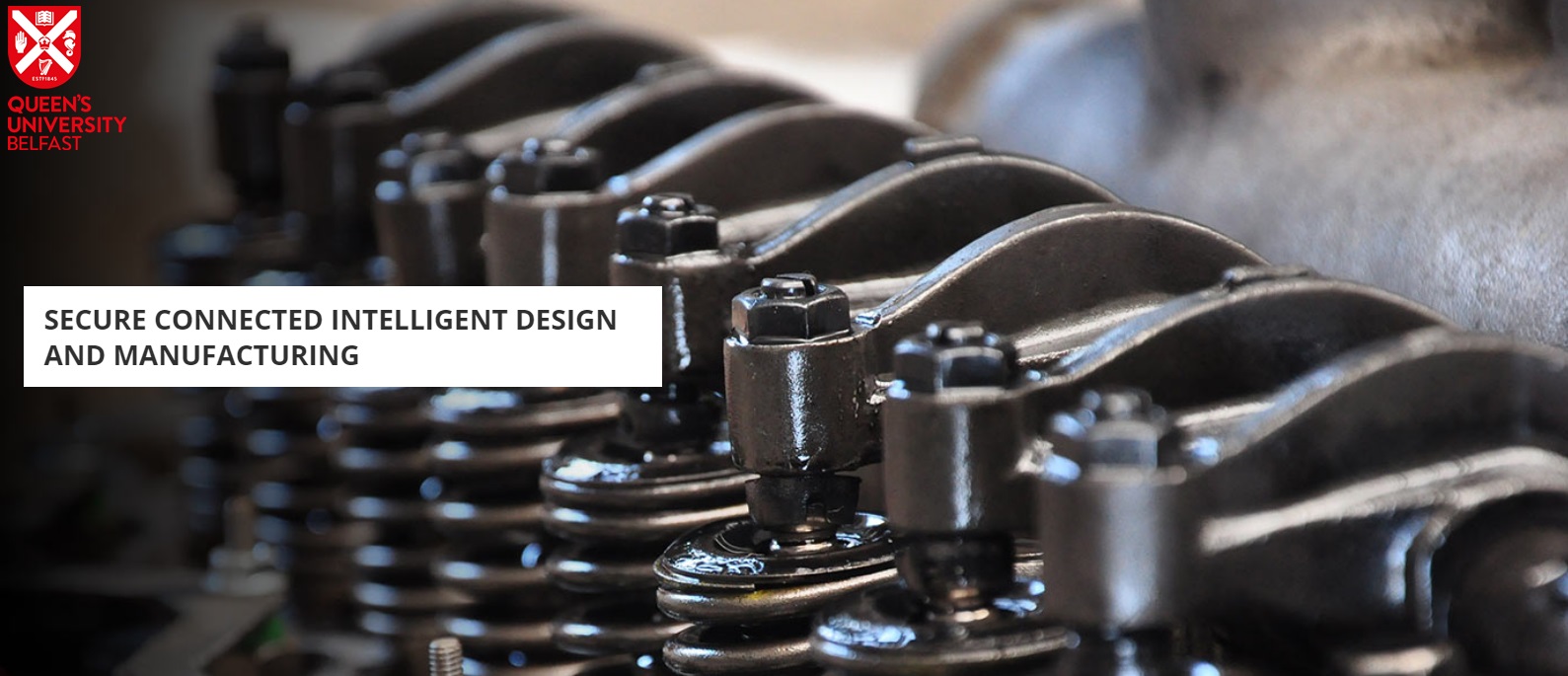 The Queen's Doctoral Training Programme (DTP) on Secure Connected Intelligent Design and Manufacturing has just released its new PhD opportunities. A total of 10 studentships are available for September 2021 start. Eight of the studentships are available for UK students and two studentships are available for international applicants.
There are a total of 36 projects on offer from the multi-disciplinary supervisory team in the DTC which includes academics from the School of Mechanical & Aerospace Engineering. The projects cover exciting opportunities in design and manufacturing as well as the application of technological developments such as artificial intelligence, edge computing, internet of things and robotics.
In completing one of these projects, the successful applicants will ensure that they are working on world leading, cross-disciplinary research which will have impact in areas with high economic and societal value. When they graduate they will be equipped with the academic background and industrially applicable skills required to to be global leaders in their discipline.
The full list of projects including further details on the project background, the supervisory teams and entry requirements can be viewed here. DTP projects are prefixed with the programme acronym: DTPSCIDM.
If you have any queries related to the individual projects please contact the named supervisor directly via email.