Energy and transport poverty study dominated by the social sciences.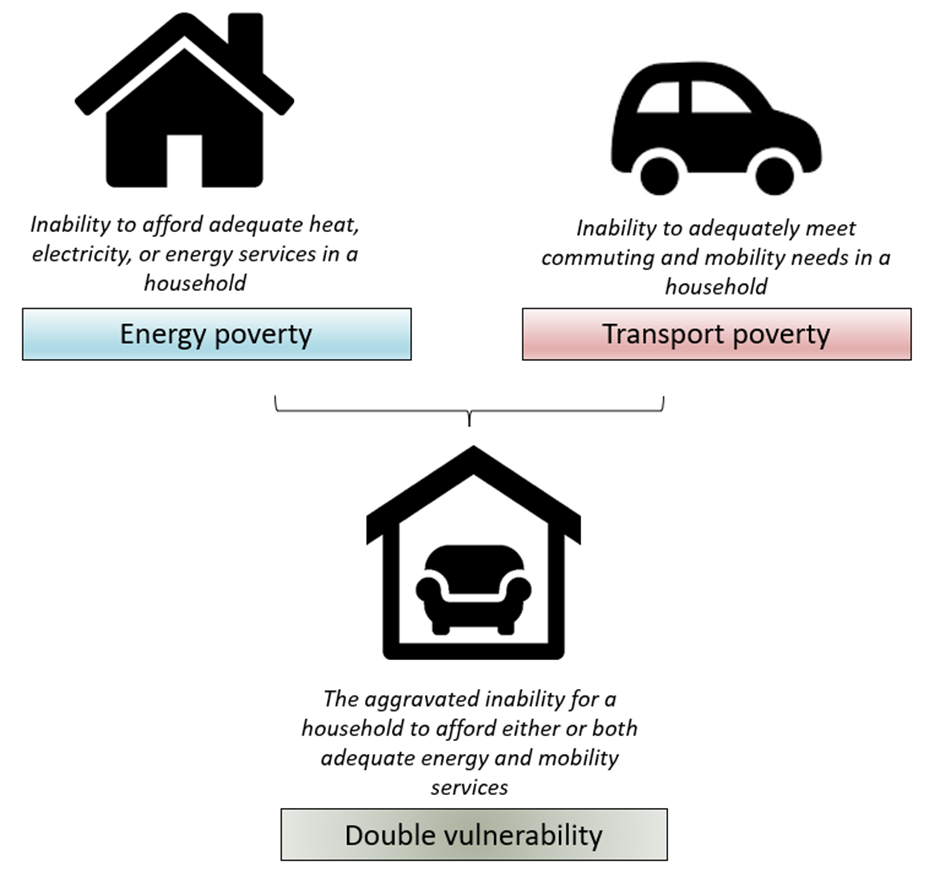 Researchers from Queen's University Belfast (Mr Christopher Lowans, Dy Aoife Foley, Dr Dylan Furszyfer Del Rio and Professor David Rooney) and the University of Sussex (Professor Benjamin Sovacool) published an article in the Journal of Energy Economics showing that Energy and transport poverty study is dominated by the social sciences, and due to terms of art has not fully translated to the engineering disciplines which will implement policy and 'operationalise' the social sciences to change society.
Up to 125 million people across the EU experience the effects of energy poverty in their daily lives. A more comprehensive understanding of the breadth and depth of these conditions is therefore paramount. The authors' research suggests that in terms of measurement, that the use of multiple indicators is better than any single metric or composite and vulnerability lenses should complement these metrics.
The authors conclude future research is needed into overlapping future energy and transport services with a view to defining living standards which can then be operationalised by decision-makers at all scales of governance. Without such standards, the ability to unify the metrics of both fields, and potentially alleviate both conditions simultaneously is limited. The difficulties in defining necessary travel necessitate the additional use of vulnerability lenses and holistic assessments focused on energy and transport services.