SMAE PhD Student Laura McLaughlin Completes Course at Von Karman Institute for Fluid Dynamics.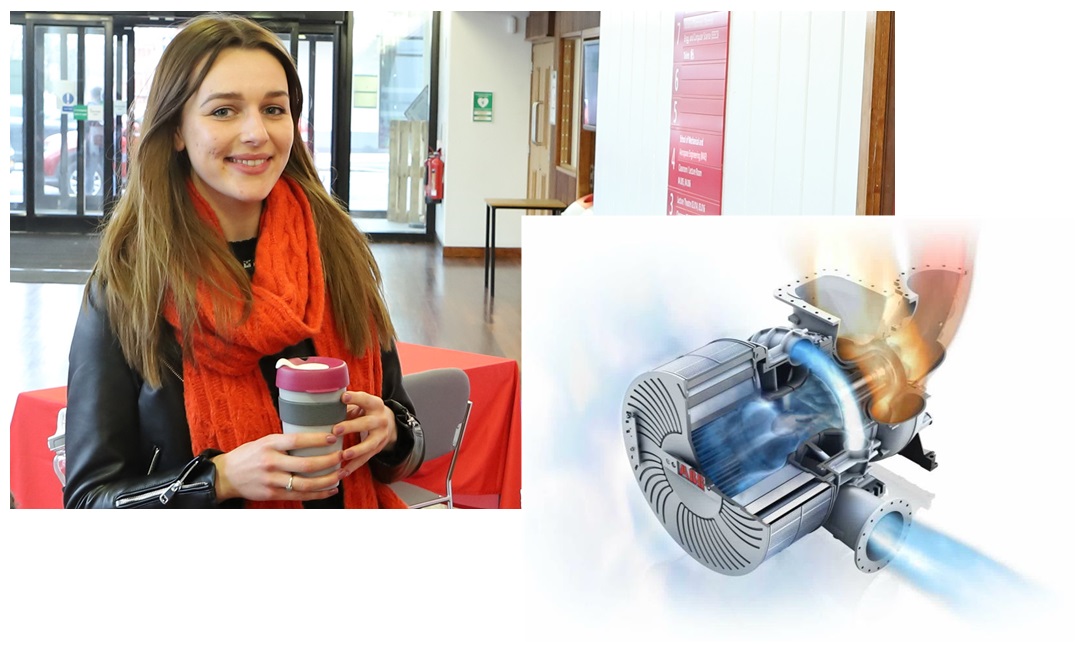 SMAE PhD student Laura McLaughlin has just completed a course at @The Von Karman Institute (VKI) for Fluid Dynamics, Brussels, on Radial Compressor Design and Optimization. The VKI is a world leading institute for fluid dynamics and the course was attended by academics and subject experts from across the world. Laura is part of the Turbomachinery Research Group here at Queen's and her supervisor is Prof. Stephen Spence. The group's primary research focuses on the aerodynamics of radial turbomachinery.
This course is one of many valuable opportunities Laura has received during the course of her PhD to date. Previously, she visited Northwestern Polytechnical University in Xian, China, attended the Turbo Expo conference in Charlotte, USA and completed a three-month internship with her industry collaborator, ABB Turbo Systems, Switzerland. These international opportunities have enabled Laura to network with other academics and industry engineers while enhancing her knowledge in her chosen research field. Image credit: ABB Turbo Systems, Baden.
If you are interested in completing a PhD at the School of Mechanical and Aerospace Engineering at Queens you can find more information on current PhD vacancies here.