Active Bystander Interprofessional Student Education Sessions
The School of Nursing and Midwifery & School of Pharmacy hosted four Active Bystander Interprofessional Student Education sessions on 28th & 30th March 2022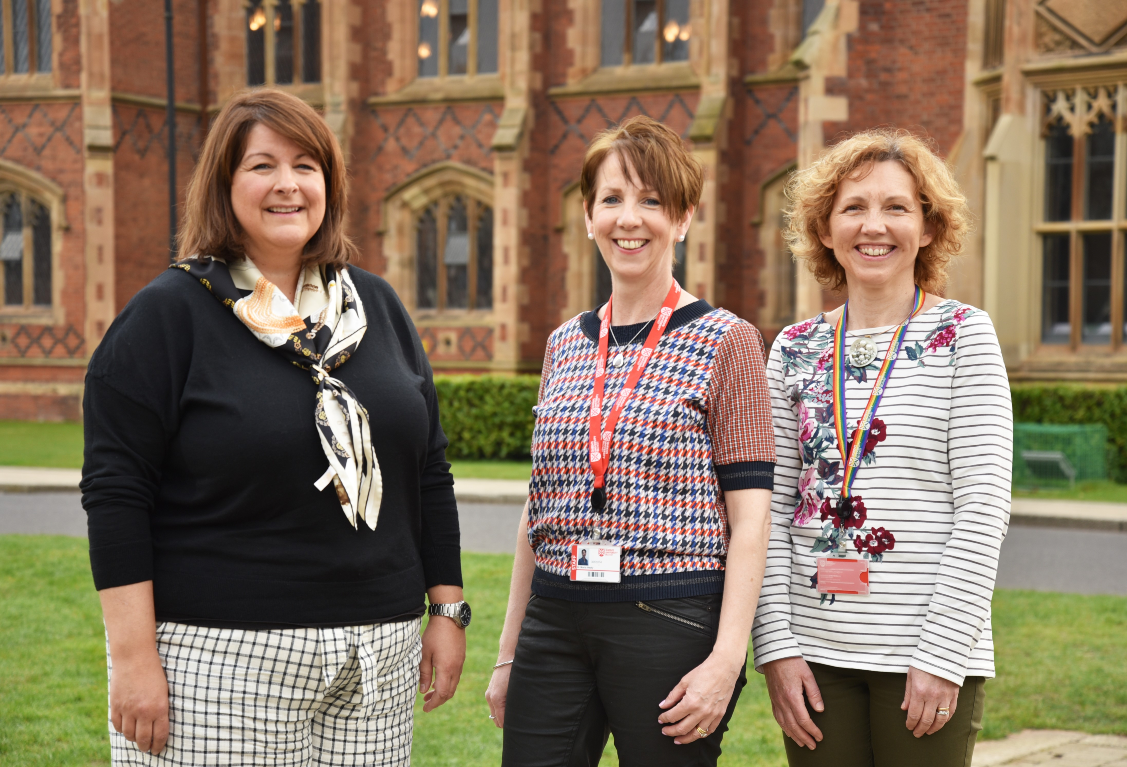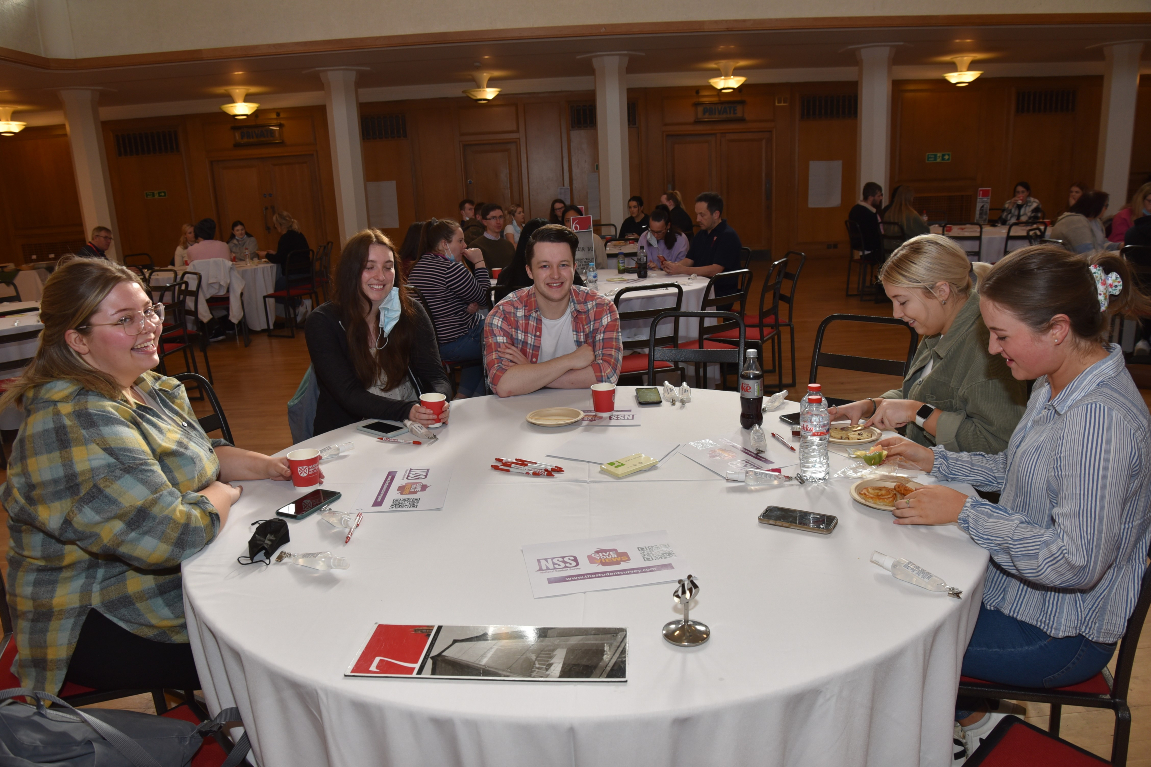 The aim of the sessions was to develop and administer interprofessional Active Bystander education with Midwifery Nursing, and Pharmacy final year Queen's University students.
443 final year students from Nursing, Midwifery & Pharmacy attended the sessions and initial feedback has been highly positive. Nursing students included students from all disciplines including: adult, children's, intellectual disability, and mental health.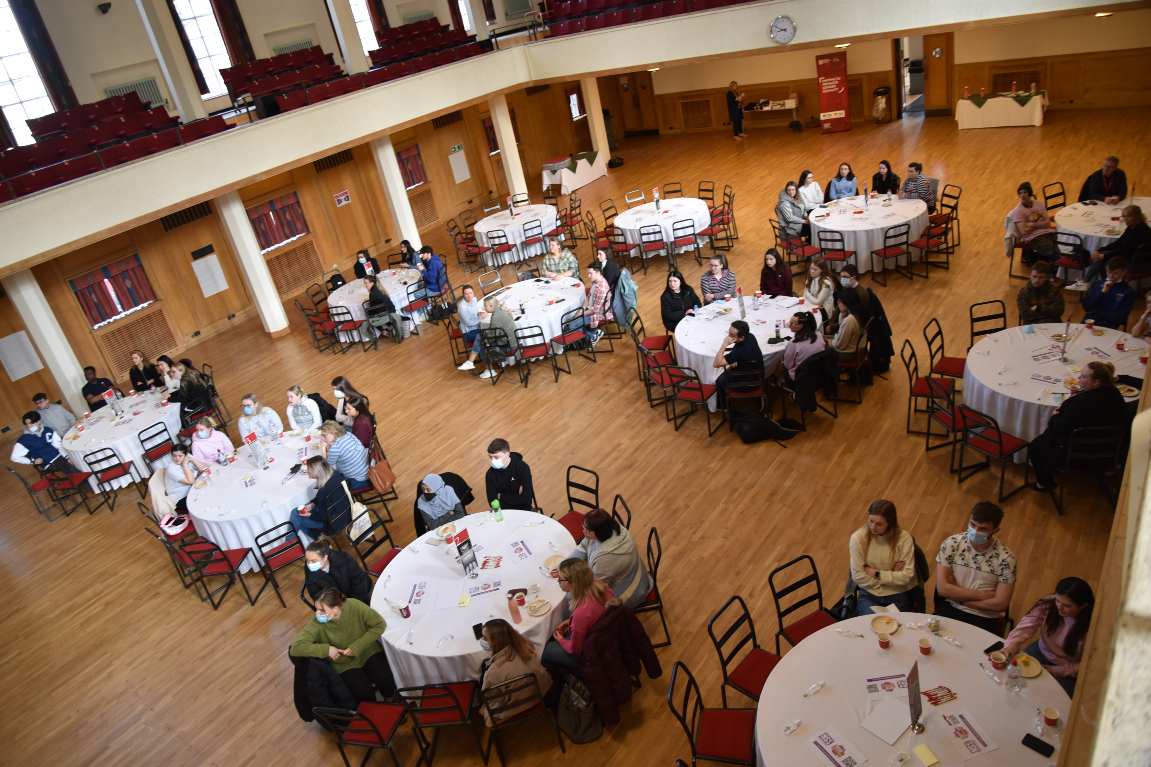 The educational project adopted an interprofessional educational (IPE) pedagogical approach and this collaborative approach to learning promotes teamwork and leadership skills and aligns well with Active Bystander which aims to give people the confidence to speak out against negative cultures and inappropriate behaviours witnessed by colleagues.
An aid memoir/bookmark of 'The 5 D's of Active Bystander Intervention' was developed by the research education team, designed by Andrew Harvey with funding received from QGI for printing.