Maternal and Child Health and Impact Seminar with Guest Speaker, Dr Arik Marcell
'How can we better engage young men on sexual & reproductive health & as expectant fathers: Considerations for healthcare providers & intervention designers'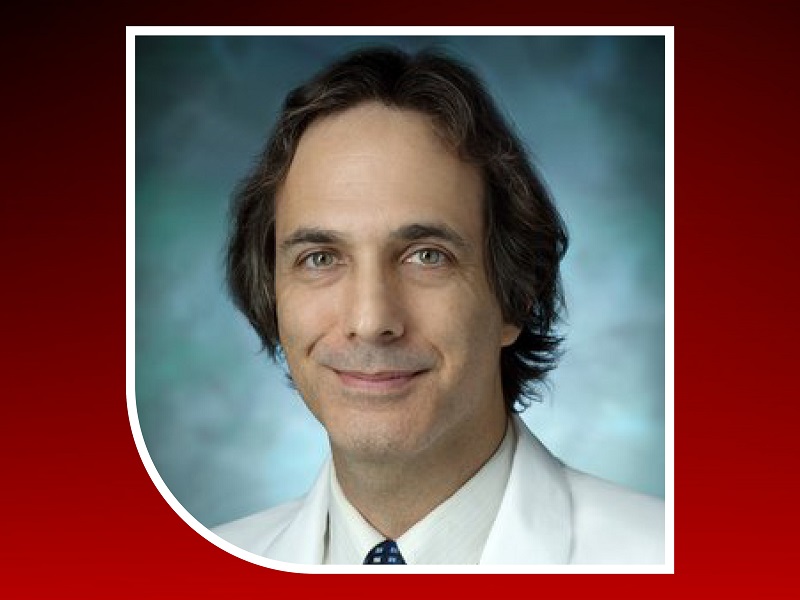 The School of Nursing and Midwifery is delighted to welcome Dr Arik Marcell as the Guest Speaker of this virtual seminar. This event will run as part of the Men's Health Week events and initiatives being hosted by the School.
Date: Tuesday 29th June 2021
Time: 1.00 pm - 2.00 pm
Location: MS Teams
ALL WELCOME!
Please CLICK HERE to join this event directly via Microsoft Teams
ABOUT DR ARIK MARCELL:
Dr Marcell is an Associate Professor in the Johns Hopkins School of Medicine and the Bloomberg School of Public Health. His research focuses on adolescent sexual and reproductive health (SRH) and access to care from patient and provider perspectives.
Dr Marcell led updates to the nation's Title X Guidelines on recommendations for family planning and SRH care to deliver to reproductive-aged men. He was recently the PI on the CDC-funded Project Connect Baltimore that evaluated the development and effectiveness of training youth-serving professionals on a clinical web-based provider guide designed to engage young males in Baltimore in SRH care. He directs the Title X Program at the Harriet Lane Clinic and recently received funding from the Office of Population Affairs to integrate rapid HIV testing in the clinic.
Dr Marcell directs www.Y2CONNECT.org, a comprehensive youth resource guide for Baltimore City. He was recently awarded an NICHD R21 to examine the feasibility, acceptability, and preliminary efficacy of a text-messaging program (text4FATHER) to share with expectant 1st time lower income fathers during their partner's pregnancy through early infancy. He served as the first Chair of the Society for Adolescent Health and Medicine's committee on SRH and was a recent member of the American Academy of Pediatrics' Committee on Adolescence.
Dr Marcell has extensive experience training health professionals on topics such as STIs, adolescent health, and male SRH. He has received teaching excellence awards for his course on Masculinity, Sexual Behavior & Health: Adolescence & beyond at the Bloomberg School of Public Health.