Supporting period dignity with TOTM
Free TOTM period products are now available throughout The School of Nursing and Midwifery

SoNM ATHENA SWAN and the Faculty of Medicine, Health and Life Sciences have partnered with TOTM to provide free period products to help tackle period poverty.
The free, 100% cotton, planet-friendly tampons and sanitary pads are now available in all student and staff bathrooms throughout the School and will be stocked by Reception staff.
Please also look out for the bathroom posters, which offer a unique code for QUB to get £5 off your first order and 10% of all future orders to save on period care outside of university.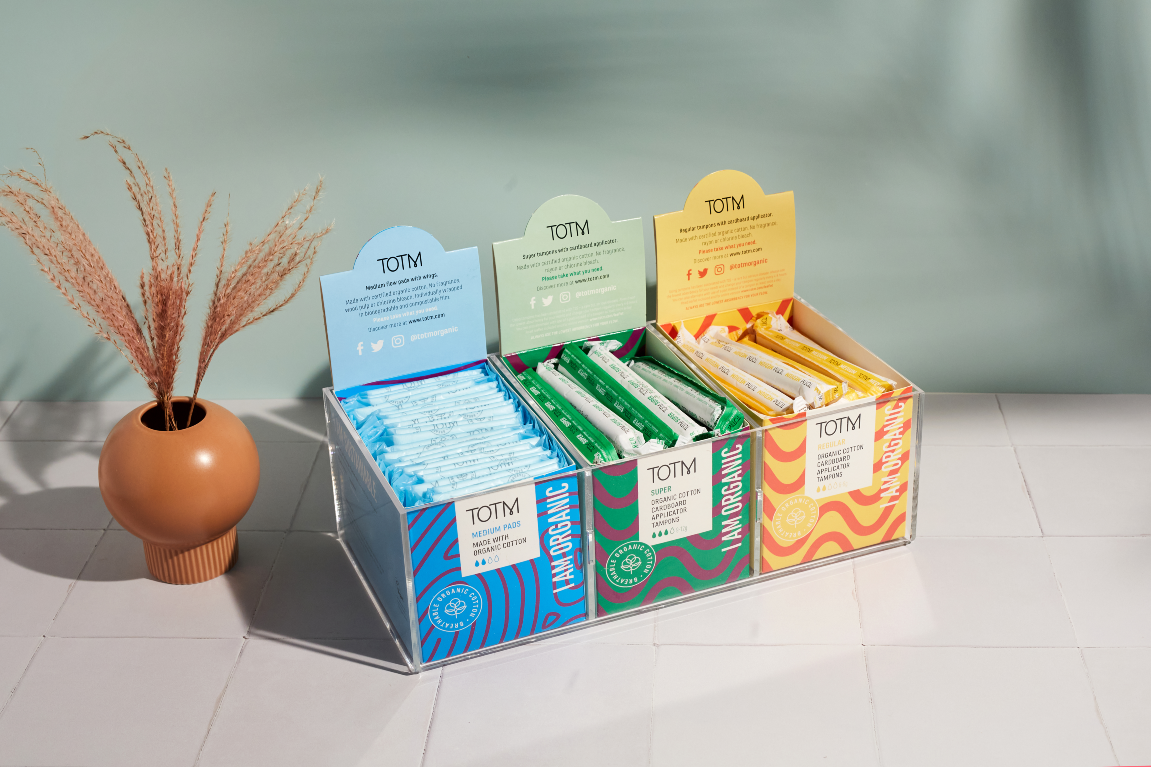 Further information about the initiative can be found on the TOTM website.