2020-21 Research Studentship Scheme Now Available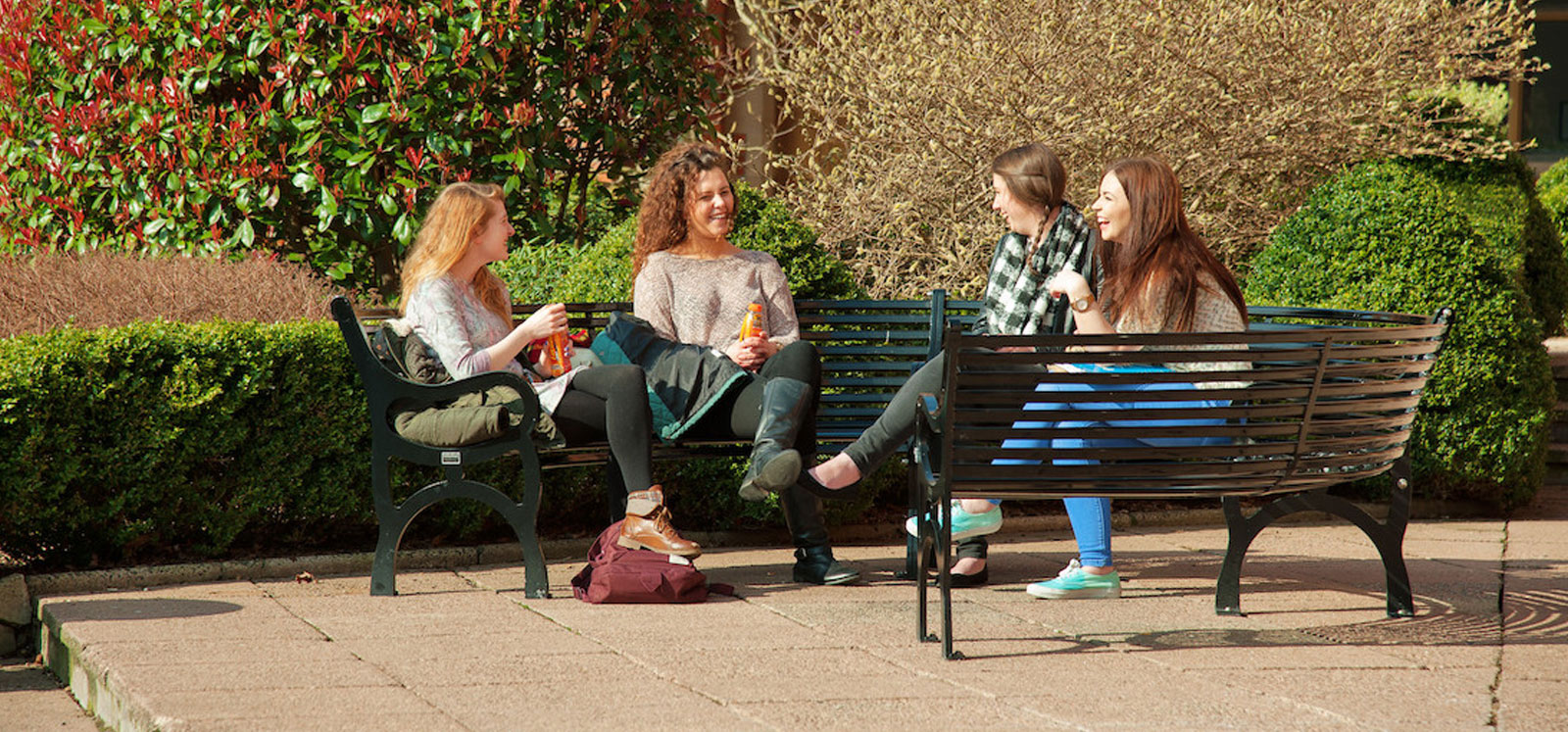 We are excited to announce the launch of the 2020/21 Research Studentship Scheme, which is open to final year undergraduate and postgraduate taught (MSc) students to undertake research activities in the School of Nursing and Midwifery. There are five studentship awards available, each providing a stipend of £200 per week for a six week full time appointment. For more information and the application form, please click here.
Media
If you have any queries about the application process or the studentships on offer, please contact Dr Fiona Lynn (f.lynn@qub.ac.uk).