International Erasmus conference- Friday 17th June 2022
'Removal of barriers to social inclusion and social participation for children and young adults with intellectual and developmental disabilities (IDD): An inter-professional approach'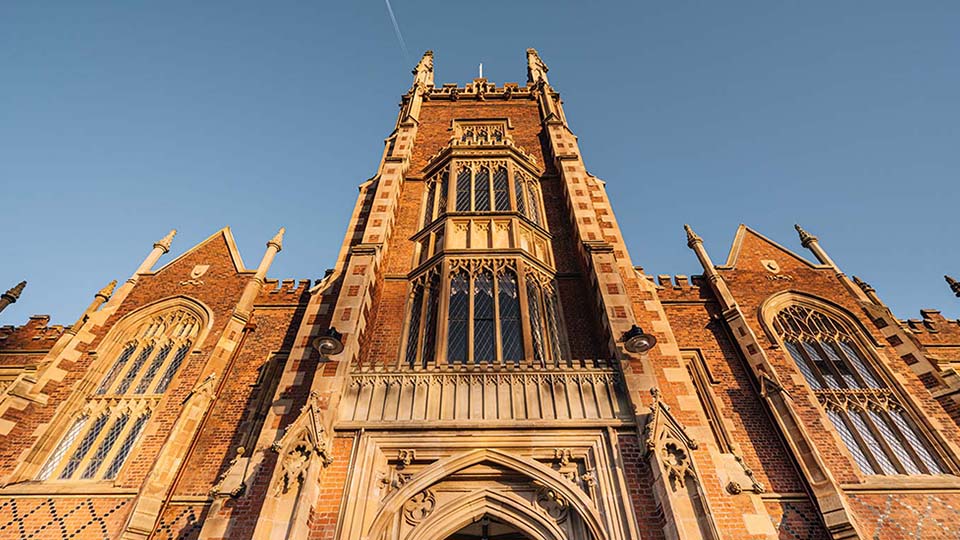 Over 100 delegates are expected to join an international conference hosted by QUB School of Nursing & Midwifery on Friday 17th June 2022. The audience will include student nurses, teachers and social educators, and will hear presentations from 6 Universities from around Europe.
Venue: Lanyon Building/01/052, The Queen´s University, Belfast.
Date: Friday 17th June 2022.
Time: 09:00- 16:00.
***Registration of participants: 09:00- 09:30