Michelle was awarded for her commitment to voluntary and charitable services in her community.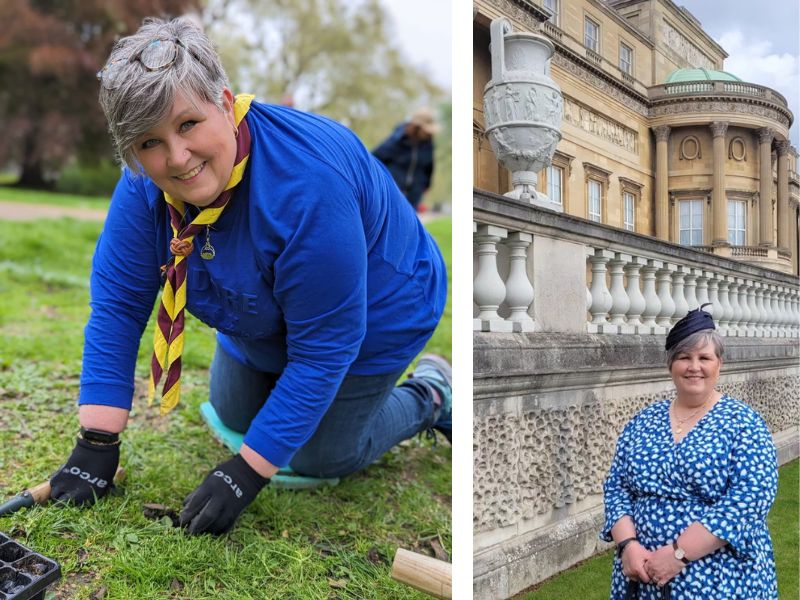 The School of Nursing and Midwifery sends congratulations to our colleague Michelle Mullan who was recently awarded a British Empire Medal at Hillsborough Castle!


She is pictured planting native wildflowers along the path of an old river bed in Green Park which was designed to commemorate the late Queen and to celebrate the coronation of King Charles! She was then invited to attend a garden party in Buckingham Palace.