Renal Arts Group launch new website and animation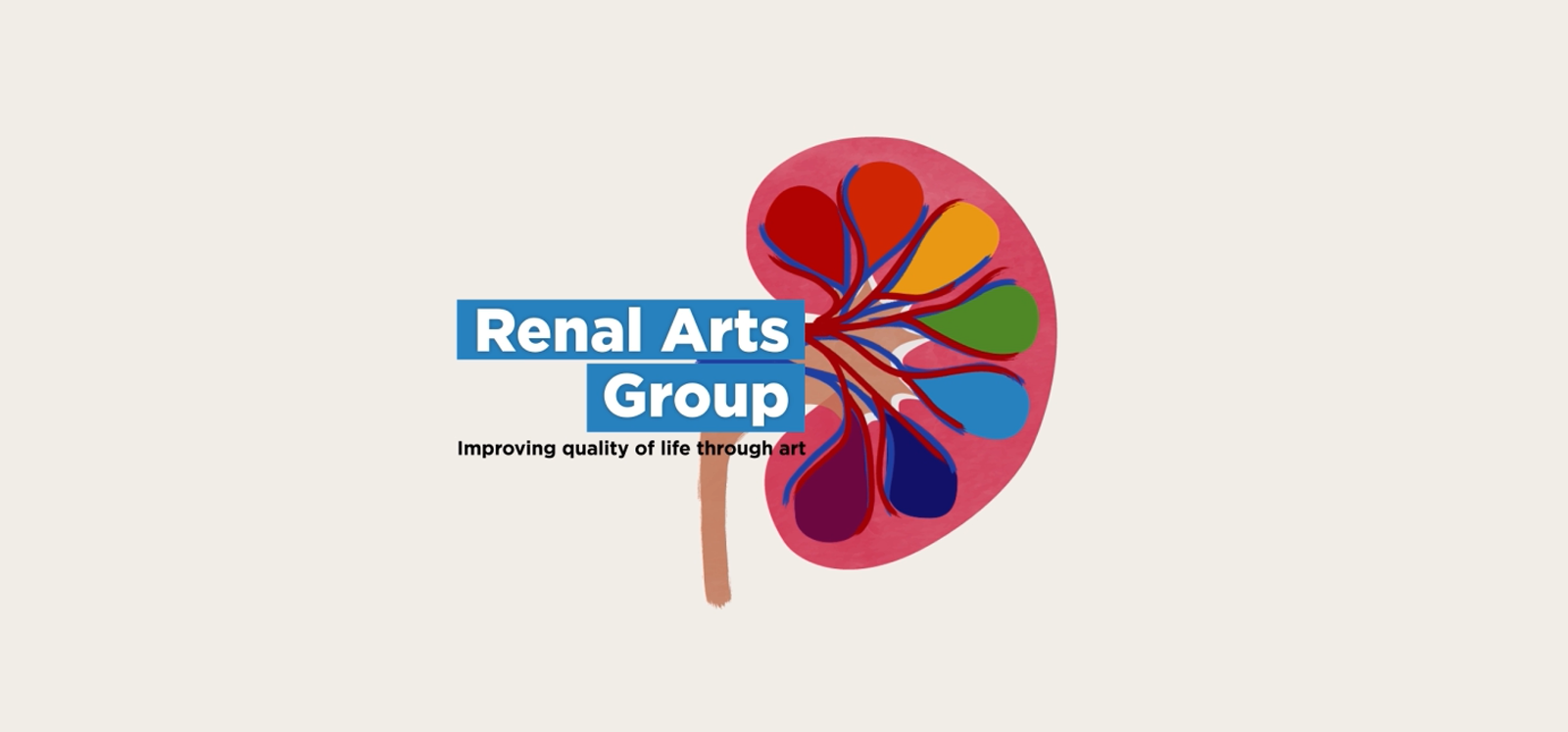 The Renal Arts Group (RAG), based within the School of Nursing and Midwifery, launched their new website this week, featuring an engaging and accessible animation created by scientific communication agency Science Animated which explores how the arts can benefit patients living with end-stage kidney disease.
RAG is a collaboration between patients, carers, clinicians, academics, and artists to develop a programme of research with the ultimate aim of improving the physical and psychological quality of life of those living with kidney disease. The group was established Dr Helen Noble (Co-Chair), a nephrology nurse and Reader at Queen's University Belfast and William Johnston (Co-Chair), kidney transplant recipient and the Northern Ireland Advocate for Kidney Care UK. It was formed to highlight the effects of living with kidney disease through the medium of art and to promote kidney transplantation.
The website, designed by Anna Wilson, Coordinator of RAG, features information about the group, their projects, partner organisations and research such as the PhD studentship recently completed by Claire Carswell, which saw the successful development and implementation of an arts-based intervention for patients during their haemodialysis treatment. The website also brings together work created by their members, including poetry written by William Johnston, and music by RagBone, a band made up of Alistair MacKenzie, Renal Social Worker at South Eastern Health and Social Care Trust Ian Walsh, Surgeon and Senior Lecturer in the School of Medicine, Dentistry and Biomedical Science, and Lyn McMullan, Audio-visual Producer.
RAG hope that the website will help to promote the benefits of the arts for patients living with ESKD and encourage greater collaboration between the research, arts, and renal communities.
Please visit http://www.qub.ac.uk/sites/renal-arts-group/ to find out more about the Renal Arts Group and its members, and to watch the animation.
Media