RESEARCH THEME
Maternal and Child Health
RESEARCH FOCUS
Dr Áine Aventin specialises in the application of mixed methods research to optimise the development, evaluation and implementation of complex behavioural interventions in health and educational settings.Her research focuses onthe use of digital media to improve reproductive and sexual and health-related behaviour.
Áine is a highly experienced researcher, having worked as principal investigator and co-investigator on a number of multi-disciplinary studies involving several partner institutions. As co-investigator and lead researcher on the JACK Trial, which is funded by the UK National Institute for Health Research (NIHR), Áine co-led the design and development of a film-based sexual intervention targeting teenage men, 'If I Were Jack', and managed its evaluation in a UK-Wide Randomised Controlled Trial.
In 2018, Áine was awarded a prestigious Vice-Chancellor's Fellowship at Queen's University Belfast. She is currently involved in new research examining the international transferability of the 'If I Were Jack' intervention.
School of Nursing and Midwifery

Dr Aventin is currently a Postdoctoral Research Fellow in the School of Nursing and Midwifery and Project Manager for the JACK Trial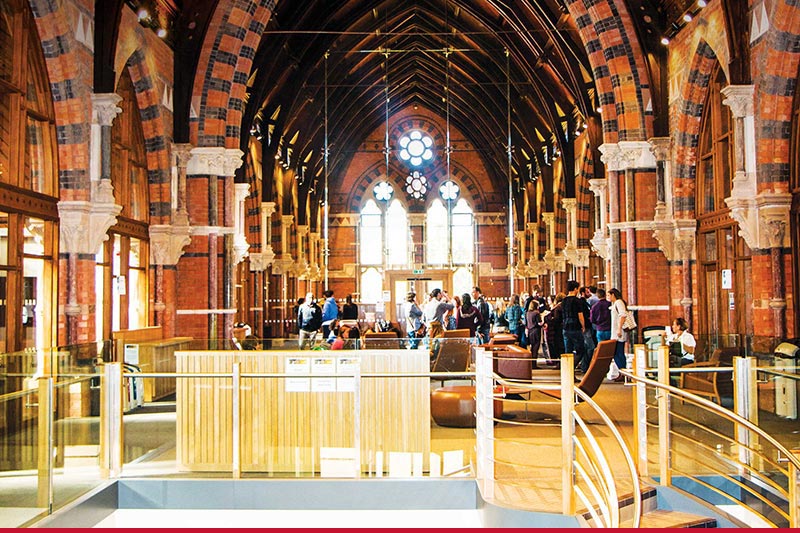 Postgraduate Experience
The Graduate School
Our dedicated hub for postgraduate students, providing state-of-the-art facilities for study, and high-quality training and development programmes within a diverse interdisciplinary community.
The gateway to your postgraduate experience