RESEARCH THEME
Chronic Illness And Palliative Care
RESEARCH FOCUS
Dr Scott's research focusses on, the design, development and evaluation of services intended to enhance the wellbeing and quality of life of patients experiencing palliative care services and their carers.
This work explores how we can best work with service providers to ensure evidence-based, appropriate and effective service development.
The objective of this research is to contribute to the development of services which will ensure that people receiving palliative care and their families are supported throughout their journey.
School of Nursing and Midwifery

Dr Scott is currently a Postdoctoral Research Fellow in the School of Nursing and Midwifery.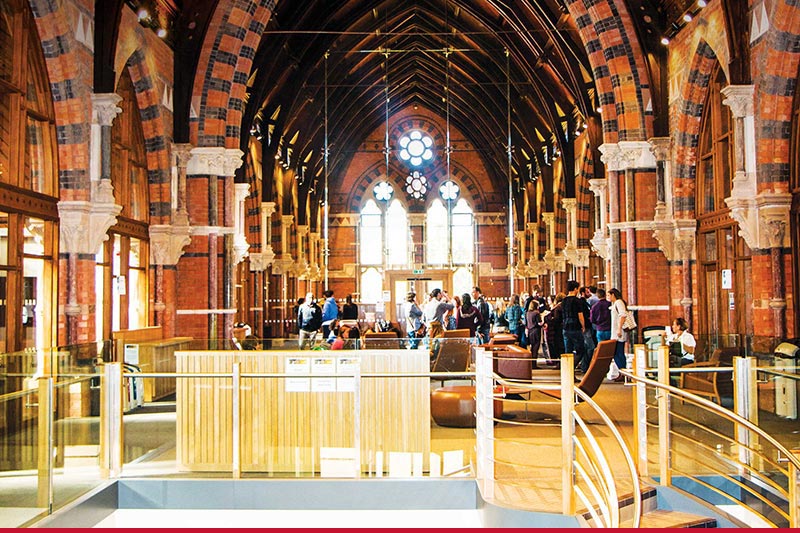 Postgraduate Experience
The Graduate School
Our dedicated hub for postgraduate students, providing state-of-the-art facilities for study, and high-quality training and development programmes within a diverse interdisciplinary community.
The gateway to your postgraduate experience