RESEARCH THEME
Maternal and Child Health
RESEARCH FOCUS
Dr McConnell's research interests focus on trends in the prevalence and characteristics of cerebral palsy over time, the efficacy of therapeutic interventions for the cerebral palsy population, and patient and public involvement in research.
She is currently working as Research Fellow to the Northern Ireland Cerebral Palsy Register (NICPR) which aims to establish a systematic approach to the monitoring and surveillance of cerebral palsy in Northern Ireland and to support research into the condition.
School of Nursing and Midwifery

Dr Karen McConnell is a Postdoctoral Research Fellow in the School of Nursing and Midwifery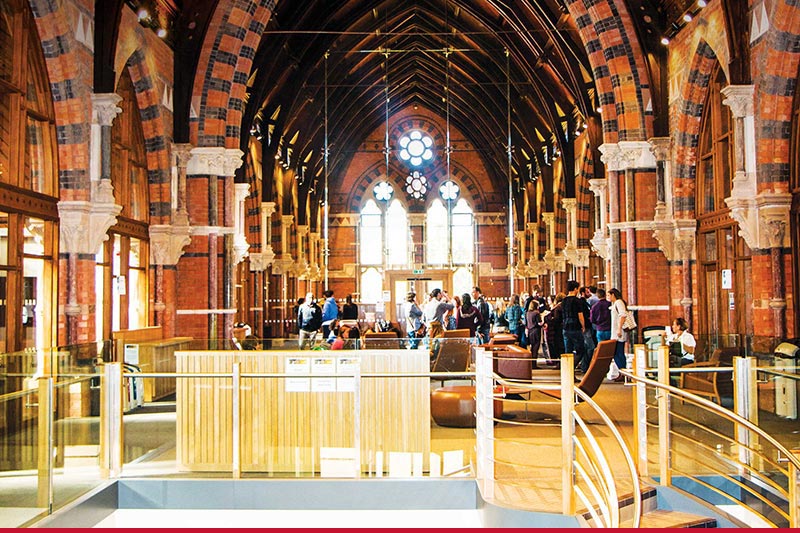 Postgraduate Experience
The Graduate School
Our dedicated hub for postgraduate students, providing state-of-the-art facilities for study, and high-quality training and development programmes within a diverse interdisciplinary community.
The gateway to your postgraduate experience