RESEARCH THEME
Chronic Illness and Palliative Care
RESEARCH FOCUS
Currently Dr Brown's research involves implementing several exercise studies in patients with advanced prostate (Movember GAP-4 INTERVAL-MCRPC and EXACT-MCRPC) and colon (CHALLENGE-UK) cancer.
The focus of his research is using exercise as an adjuvant therapy to improve survival outcomes and assist in enhancing overall quality of life.
His main research interests involve exploring a range of biomarkers to investigate the direct effects of exercise and how it might intervene in disease signaling pathways.
School of Nursing and Midwifery

Dr Brown is a Postdoctoral Research Fellow in the School of Nursing and Midwofery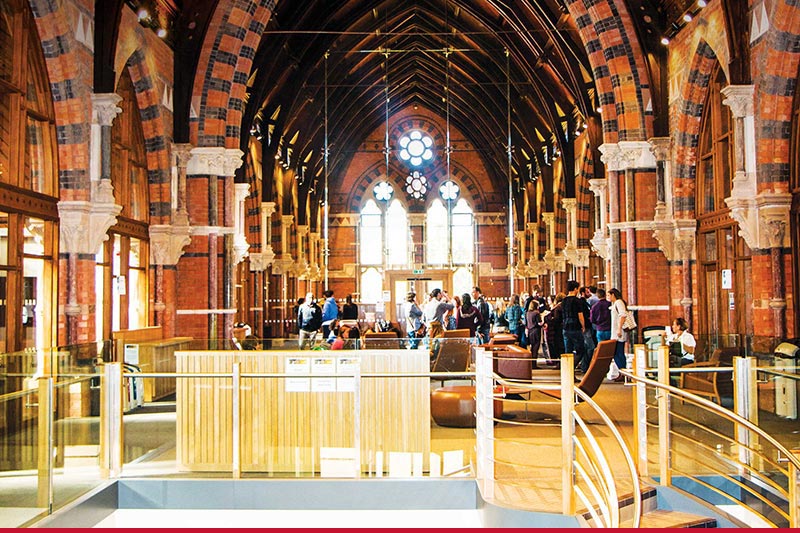 Postgraduate Experience
The Graduate School
Our dedicated hub for postgraduate students, providing state-of-the-art facilities for study, and high-quality training and development programmes within a diverse interdisciplinary community.
The gateway to your postgraduate experience