RESEARCH THEME
Maternal and Child Health
RESEARCH FOCUS
Dr Templeton's research focusses on children and young people's rights and participation on projects about relationships, sexual health, gender and parenting.
Her work is interdisciplinary and she is a member of The Centre for Children's Rights, which has pioneered an innovative methodology for conducting rights-based participatory research with children and young people.
She has extensive practical experience of applying this methodology in her research in diverse social and geographical contexts. The objective of this research is to facilitate the co-production of contextually relevant, child-friendly health and education interventions.
School of Nursing and Midwifery

Dr Templeton is a Postdoctoral Research Fellow in the School of Nursing and Midwifery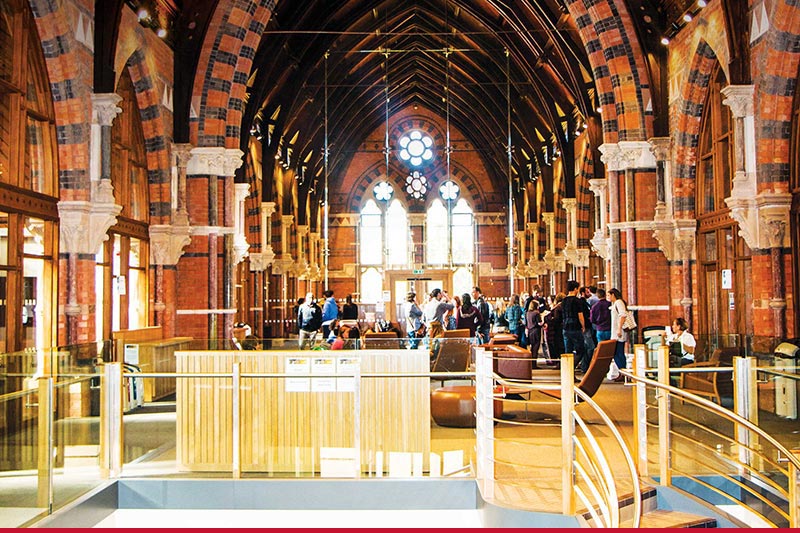 Postgraduate Experience
The Graduate School
Our dedicated hub for postgraduate students, providing state-of-the-art facilities for study, and high-quality training and development programmes within a diverse interdisciplinary community.
The gateway to your postgraduate experience