RESEARCH FOCUS
Maternal and Child Health
RESEARCH FOCUS
Dr McShane has four years postdoctoral experience. Her research is varied and focuses on vulnerable and hard to reach populations using innovative research methods including peer research with young people.
She has applied these methods in studies with care leavers with mental health needs and disabilities; fathers parenting programmes; socially vulnerable mothers; cancer caregivers; and people who self-injure. Her upcoming project is Trial Coordinator on The JACK Trial, a sexual health intervention taking place in post-primary schools across the UK.
School of Nursing and Midwifery

Dr McShane is a Postdoctoral Research Fellow in the School of Nursing and Midwifery.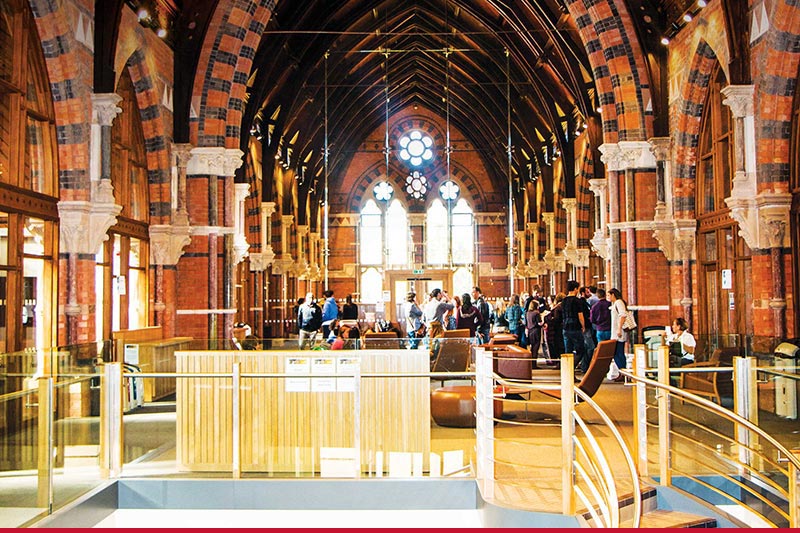 Postgraduate Experience
The Graduate School
Our dedicated hub for postgraduate students, providing state-of-the-art facilities for study, and high-quality training and development programmes within a diverse interdisciplinary community.
The gateway to your postgraduate experience