RESEARCH THEME
Maternal and Child Health
RESEARCH FOCUS
Ms McCall's research focuses on the care and support of babies requiring specialist neonatal services and their families, throughout the neonatal journey and during the early years after discharge home.
As an integral part of the multi-disciplinary Neonatal Network Northern Ireland (NNNI), the primary research goal is to inform the provision of high quality, evidence-based neonatal care and to optimise short and long-term outcomes.
The NICORE research/quality agenda is driven by: parental engagement, analyses of neonatal datasets (NICORE), key clinical questions and local, national and international priorities.
School of Nursing and Midwifery

Ms McCall is currently the NICORE (Neonatal Intensive Care Outcomes Research & Evaluation) Project Manager in the School of Nursing and Midwifery.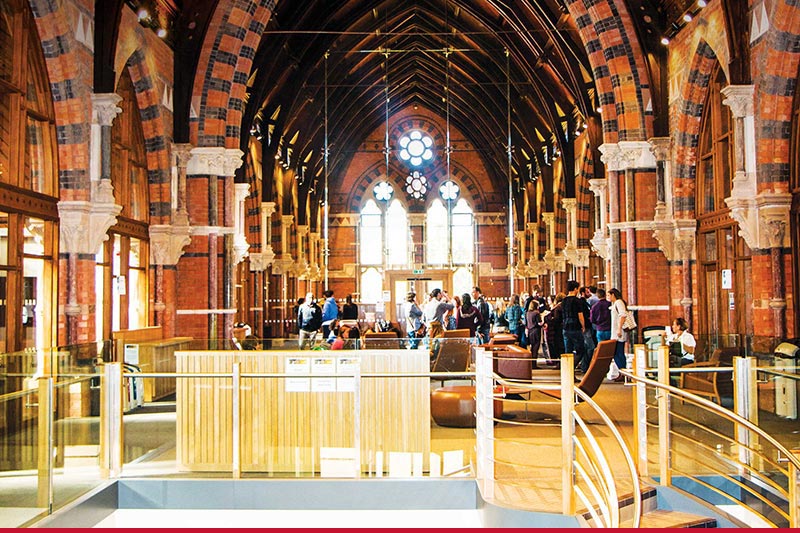 Postgraduate Experience
The Graduate School
Our dedicated hub for postgraduate students, providing state-of-the-art facilities for study, and high-quality training and development programmes within a diverse interdisciplinary community.
The gateway to your postgraduate experience