RESEARCH THEME
Chronic Illness and Palliative Care
RESEARCH FOCUS
The focus of Dr Ski's research is on psychosocial aspects of cardiovascular disease. This primarily relates to the development and evaluation of interventions designed to support the mental health and wellbeing of patients and their families.
Where possible she applies mixed-methods design and integrates qualitative and quantitative data to provide the most comprehensive evidence-base.
In an effort to reduce the burden on current health services, a key driver of her research is to find innovative yet pragmatic solutions to complex health issues that impact on both policy and practice, and ultimately improve patient and carer outcomes.
---
RESEARCH OPPORTUNITIES
Dr Ski is open to PhD applications in the fields of;
Cardiovascular health

Behavioural change

Psychosocial intervention

Psychometric evaluation.
All methodological approaches welcome
Make a PhD enquiry
School of Nursing and Midwifery

Dr Ski is a Lecurer in the School of Nursing and Midwifery
PhD Title: The effectiveness of the Optimal Health Program in people with stroke and their carers
---
Name: Catherine Brasier
Years of Study: 2015-present
Country: Australia
PhD Title: Psychological determinants of risk behaviours and cardio-metabolic health in a higher risk regional cohort
---
Name: Andre Rodrigues
Years of Study: 2015-present
Country: Australia
Alumni: where are they now?
Nittaya Srisuk
---
PhD Title: A trial of a family-based education program for heart failure patients in rural Thailand
Years of Study: 2012-2016
Country: Thailand
Current position: Professor, Suratthani Rajabhat University
Cathy Saxon
---
Masters (Res) Title: Experiences of patients who have undergone bronchoscopy with 'cautious' sedation and analgesia
Years of Study: 2015-2017
Country: Australia
Current position: Specialist respiratory nurse, The Prince Charles Hospital, Australia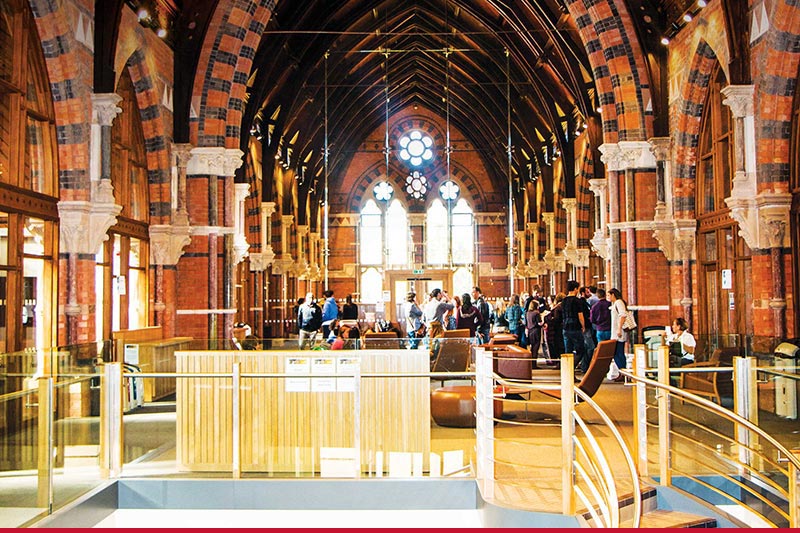 Postgraduate Experience
The Graduate School
Our dedicated hub for postgraduate students, providing state-of-the-art facilities for study, and high-quality training and development programmes within a diverse interdisciplinary community.
The gateway to your postgraduate experience