RESEARCH THEME
Chronic Illness and Palliative Care
RESEARCH FOCUS
Dr Prue's research focusses on cancer prevention, survival and reduction of cancer-related symptoms. Her work explores the impact of exercise on cancer survival and symptom reduction and she is the Northern Ireland lead for amn International study on exercise and survival in prostate cancer.
She is interested in cancer-related fatigue, and is involved in a trial investigating fatigue and chemokines during stereotactic ablative body radiotherapy for prostate cancer. Linked to her cancer prevention work, she has an interest in HPV-related cancers, and HPV vaccination.
---
RESEARCH OPPORTUNITIES
Dr Prue is open to PhD applications in the fields of:
Supportive and palliative care, with a particular interest in exercise

Exercise training in ovarian cancer

Pre-habilitation in lung cancer

Exercise to enhance the effectiveness of radiotherapy
Make a PhD enquiry
School of Nursing and Midwifery

Dr Prue is a Lecturer in the School of Nursing and Midwifery
PhD Title: The development of a psychosocial supportive intervention for family and friends in post-treatment cancer survivorship: a mixed methodology study
---
Name: Emily Moffatt
Years of Study: 2015 - 2018
Country: UK
PhD Title: Exploring the effectiveness of hospital connectivity using digital communication technology during disaster management among nurses in emergency departments in Riyadh, Saudi Arabia: a mixed methods study
---
Name: Badryah Alshehri
Years of Study: 2015 - 2018
Country: Saudi Arabia
Alumni: where are they now?
Eimear Ruane-McAteer
---
PhD Title: An exploration of men's experiences of favourable risk prostate cancer
Years of Study: 2015 - 2018
Country: UK
Current position: Post doctoral Research Assistant School of Nursing and Midwifery, QUB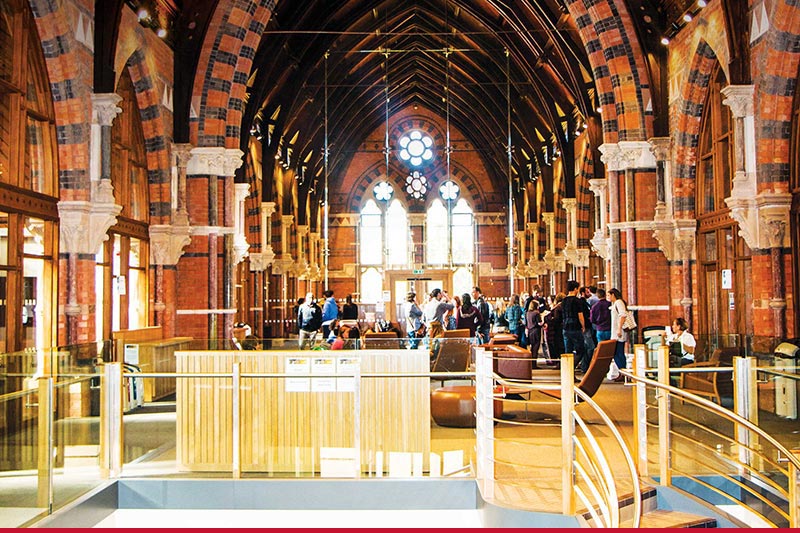 Postgraduate Experience
The Graduate School
Our dedicated hub for postgraduate students, providing state-of-the-art facilities for study, and high-quality training and development programmes within a diverse interdisciplinary community.
The gateway to your postgraduate experience