RESEARCH THEME
Chronic Illness and Palliative Care
RESEARCH FOCUS
Dr Galways research interests include evidence based policy and health service development; help seeking and access to mental health services; psycho-oncology and connections between physical, emotional and social health.
She has published research on access to primary care services, screening in cancer care, mental health and suicide prevention and psycho-oncology services. Her work is focused on developing a robust evidence base to help us all to effectively recognise and address our mental health needs.
---
RESEARCH OPPORTUNITIES
Dr Galway is open to PhD applicants interested in:
Exploring evidence based policy development or service provision to support mental health promotion and suicide prevention.
Service provision for people with co-existing mental and physical health problems.
Make a PhD enquiry
School of Nursing and Midwifery

Dr Galway is a Lecturer in the School of Nursing and Midwifery.
PhD Title: How can learning from Serious Adverse Incident reviews contribute to reducing deaths by suicide of people in the care of Mental Health Services?
---
Name: Colette Ramsey
Years of Study: 2017 - 2020
Country: Ireland
PhD Title: Arts-Based Interventions as a Vehicle for a Reduction in Suicide Risk among Men.
---
Name: Shane O'Donnell
Years of Study: 2018 - 2021
Country: Ireland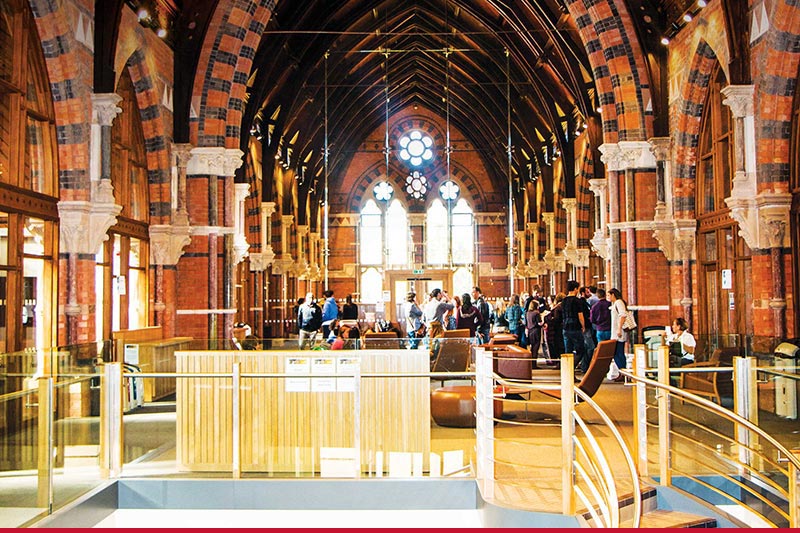 Postgraduate Experience
The Graduate School
Our dedicated hub for postgraduate students, providing state-of-the-art facilities for study, and high-quality training and development programmes within a diverse interdisciplinary community.
The gateway to your postgraduate experience