RESEARCH FOCUS
Chronic Illness and Palliative Care
Education and Practice
RESEARCH FOCUS
Dr Rogers' current research focus is in the pedagogical spectrum of bioscience education. She also maintains an active interest in the field of molecular oncology and pharmacology, which was the subject of her PhD thesis.
Her pedagogical work explores student engagement and novel modes of delivery for bioscience subjects in healthcare programmes, and aims to link the impact of engagement and content delivery with improved student attainment and experience.
---
RESEARCH OPPORTUNITIES
Dr Rogers is open to PhD applications in the fields of:
Bioscience education for healthcare professions

Cancer-related projects particularly those with a treatment/pharmacology or epidemiological focus
Make a PhD enquiry
School of Nursing and Midwifery

Dr Rogers is a Senior Lecturer (Education) in the School of Nursing and Midwifery
MSc Title: Nurses perceptions of reasons for medication errors in Oman – an extended review of the literature
---
Name: Samiha Al-Habsi
Years of Study: 2017-18 (full-time)
Country: Oman
PhD Title: Newly Qualified Registered Nurses Experiences in Kuwait: A qualitative Exploration.
---
Name: Fatmah Kreedi
Years of Study: 2017-2020 (full time)
Country: Oman
Alumni: where are they now?
Lynn Edgar
---
MSc Title: Factors which influence participation in breast cancer screening: An extended review of the literature.
Years of Study: 2009-10
Country: N.Ireland
Current position: Quality Assurance Manager for SACT
Suhaila Al Subhi
---
MSc Title: The Effectiveness of Simulation and Debriefing to Increase The Preparedness and Competence of Healthcare Providers During Disaster Management: An Extended Review of the Literature
Years of Study: 2016-17
Country: Oman
Current position: Senior Emergency Staff Nurse in Oman
Anita Byrne
---
PhD Title: A mixed method evaluation of enquiry based learning (EBL) within undergraduate midwifery education in Ireland
Years of Study: 2011-2016
Country: Republic of Ireland
Current position: Midwife Lecturer/Acting Programme Director for Midwifery, Dundalk Institute of Technology, Republic of Ireland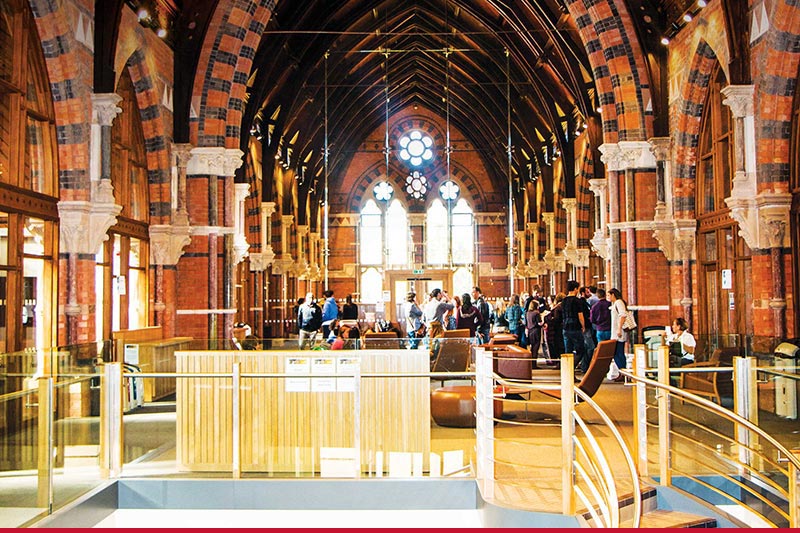 Postgraduate Experience
The Graduate School
Our dedicated hub for postgraduate students, providing state-of-the-art facilities for study, and high-quality training and development programmes within a diverse interdisciplinary community.
The gateway to your postgraduate experience