RESEARCH THEME
Chronic Illness and Palliative Care
RESEARCH FOCUS
Dr Santin's research is focused on all aspects of the cancer trajectory, from pre malignant, through malignant and end of life care and incorporating the increasingly important component of cancer survivorship.
It not only aims to understand how we can improve cancer services but also how we can help cancer patients and their families to manage and adapt their behavior to promote quality and sustained survival and the prevention of cancer recurrence.
---
RESEARCH OPPORTUNITIES
Dr Santin is open to PhD applications in the fields of:
Psycho-oncology

Development of supportive and psychological supports for patients and carers

Understanding the health and social care needs of minority groups
Make a PhD enquiry
School of Nursing and Midwifery

Dr Santin is a lecturer in the School of Nursing and Midwifery at Queen's.
PhD Title: The development of a psychosocial intervention to support cancer caregivers
---
Name: Emily Moffat
Years of Study: 4
Country: Northern Ireland
PhD Title: Breast health awareness in an Arabic Culture : A qualitative exploration
---
Name: Norah Abdullah Madkhali
Years of Study: 4
Country: The Kingdom of Saudi Arabia
PhD Title: The impact of Monoclonal gammopathy of undetermined significance (MGUS).
---
Name: Blain Murphy
Years of Study: 3
Country: Northern Ireland
PhD Title: Understanding the impact of childhood hematological conditions in Angola
---
Name: Joao Camanda
Years of Study: 2
Country: Angola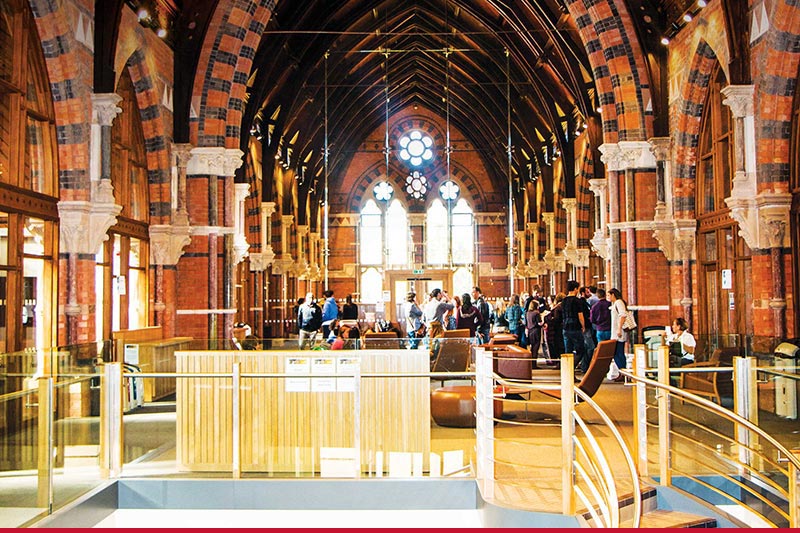 Postgraduate Experience
The Graduate School
Our dedicated hub for postgraduate students, providing state-of-the-art facilities for study, and high-quality training and development programmes within a diverse interdisciplinary community.
The gateway to your postgraduate experience