RESEARCH THEME
Chronic Illness and Palliative Care
RESEARCH FOCUS
Dr O'Halloran's research focuses on organisational and clinical pathways for those with chronic diseases, or at the end of life; producing models of good practice for the implementation of complex interventions.
Projects include an all-Ireland realist evaluation of transition to adult services for young people with life-limiting conditions; a realist evaluation of the Liverpool Care Pathway for the dying patient; and a feasibility study for a randomised controlled trial of advance care planning with older patients who have renal failure.
---
RESEARCH OPPORTUNITIES
Dr O'Halloran is open to PhD applications in the fields of;
Palliative care

Chronic illness
Make a PhD enquiry
School of Nursing and Midwifery

Dr O'Halloran is a Lecturer in the School of Nursing and Midwifery.
PhD Title: An exploration of symptom burden and its management in Saudi Arabian patients receiving haemodialysis, and their carers: a mixed methods study
---
Name: Bushra Alshammari
Years of Study: 2016 - 2019
Country: Saudi Arabia
PhD Title: End of life care: a dignified response
---
Name: Gary Toman
Years of Study: 2011 - 2018
Country: Republic of Ireland
Alumni: where are they now?
Dr Helen Kerr
---
PhD Title: Transition to adult services by young adults with life-limiting conditions in Ireland: a realist evaluation using mixed methods (TASYL study)
Years of Study: 2013-2016
Country: United Kingdom
Current position: Lecturer, School of Nursing and Midwifery, Queen's University Belfast
Dr Angela Higgins
---
PhD Title: Realistic Evaluation of the Management of Long-Term Sickness Absence in Three Health and Social Care Trusts in Northern Ireland
Years of Study: 2008 - 2011
Country: UK
Current position: Deputy Head of Occupational Health, Northern Health and Social Services Trust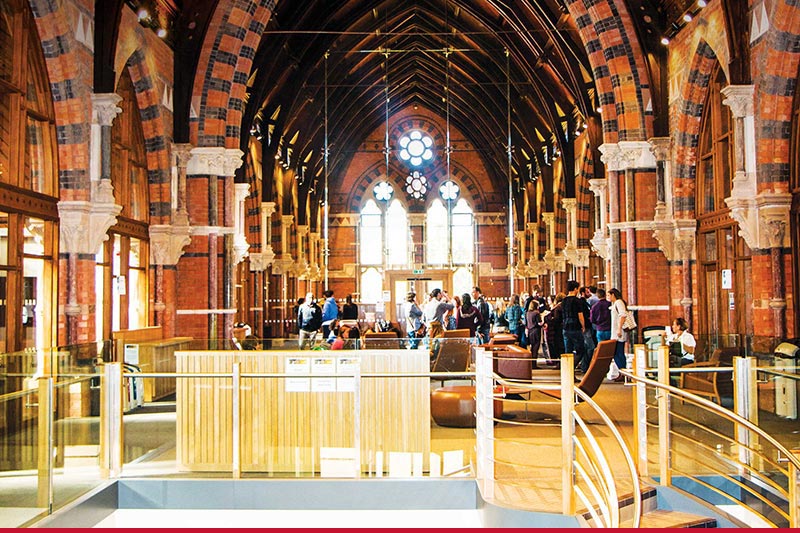 Postgraduate Experience
The Graduate School
Our dedicated hub for postgraduate students, providing state-of-the-art facilities for study, and high-quality training and development programmes within a diverse interdisciplinary community.
The gateway to your postgraduate experience