RESEARCH THEME
Chronic Illness and Palliative Care
RESEARCH FOCUS
Dr Clarke's research team is focused on the development of novel therapies for bone repair. In addition to investigating the patient predictors of adult stem cell response in bone repair, she also works collaboratively with colleagues in School of Mechanical and Aerospace Engineering and the School of Chemistry and Chemical engineering to understand the in vitro and in vivo response to novel biomaterials and novel bioactives that can support new bone formation.
---
RESEARCH OPPORTUNITIES
Open to PhD applications in the field of regenerative medicine and tissue engineering of bone, orthopaedic research, in vitro and in vivo testing of biomaterials for bone repair.
Make a PhD enquiry
PhD Title: Discovering bioactive compounds for bone growth: the osteogenicity of marine organism-derived extracts.
---
Name: Matthew Carson
Years of Study: 2014 - 2018
Country: United Kingdom
PhD Title: Unravelling patient predictors of mesenchymal stem cell expansion in an orthopaedic setting
---
Name: Steven McKelvey
Years of Study: 2017 - 2020
Country: United Kingdom
Alumni: where are they now?
Dr Iwan Palmer
---
PhD Title: Biological evaluation of calcium phosphate bone cements for spinal repair
Years of Study: 2008-2013
Country: United Kingdom
Dr Joanne Millar
---
PhD Title: In vitro osteoclast resorption of calcium phosphate bone substitutes.
Years of Study: 2009 - 2015
Country: United Kingdom
Dr Hannah Little
---
PhD Title: Additive manufacture of hard tissue scaffolds
Years of Study: 2015 - 2018
Country: United Kingdom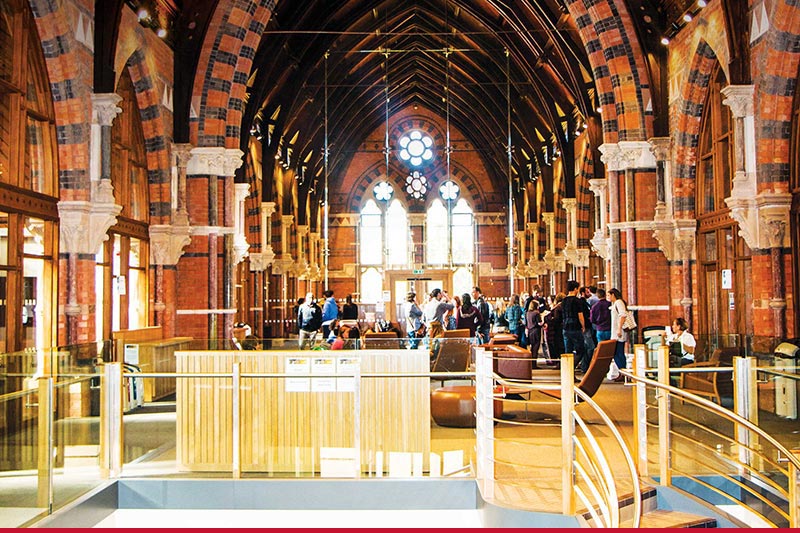 Postgraduate Experience
The Graduate School
Our dedicated hub for postgraduate students, providing state-of-the-art facilities for study, and high-quality training and development programmes within a diverse interdisciplinary community.
The gateway to your postgraduate experience