RESEARCH THEME
Chronic Illness and Palliative Care
RESEARCH FOCUS
Professor Thompson's research focuses on understanding the experiences, concerns and needs of people (patients, partners and families) with cardiovascular disease.
He conducts mainly clinical trials, systematic reviews and meta-analyses; designs and evaluates early brief interventions; and develops and validates patient-generated outcome measures.
The objective of his research is to generate new thinking on, and novel interventions and care models for, coping with chronic cardiovascular disease.
---
RESEARCH OPPORTUNITIES
Professor Thompson is open to PhD applications in the fields of;
Cardiovascular disease prevention

Rehabilitation

Psychosocial intervention

Health outcome measurement
All methodological approaches welcome
Make a PhD enquiry
School of Nursing and Midwifery

Professor Thompson is a Professor in Chronic Illness and Palliative Care in the School of Nursing and Midwifery.
PhD Title: The effectiveness of the Optimal Health Program in people with stroke and their carers
---
Name: Catherine Brasier
Years of Study: 2015-present
Country: Australia
Alumni: where are they now?
Nittaya Srisuk
---
PhD Title: A trial of a family-based education program for heart failure patients in rural Thailand
Years of Study: 2012-2016
Country: Thailand
Current position: Professor, Suratthani Rajabhat University
Wang Wenru
---
PhD Title: Development and testing of a self-help manual for Chinese patients after acute myocardial infarction
Years of Study: 2003-2007
Country: China
Current position: Professor, National University of Singapore
Tom Quinn
---
PhD Title: Evaluation of a strategy for the assessment of patients with chest pain of likely cardiac origin admitted to a coronary care unit
Years of Study: 1995-1998
Country: UK
Current position: Professor, Kingston University and St George's, University of London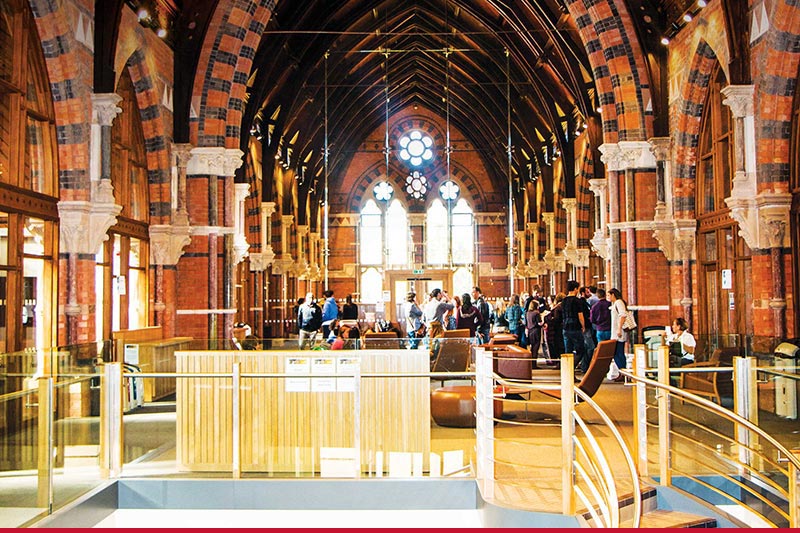 Postgraduate Experience
The Graduate School
Our dedicated hub for postgraduate students, providing state-of-the-art facilities for study, and high-quality training and development programmes within a diverse interdisciplinary community.
The gateway to your postgraduate experience