RESEARCH THEME
Chronic Illness and Palliative Care
RESEARCH FOCUS
The purpose of my program of Professor Brazil's research is to assess and promote quality care for family carers and patients as they near the end-of-life.
His research focusses on the structure, process, and outcomes in service delivery. As part of this work he examines how personal, social, and environmental factors affect care. This work is designed to assist in the development, evaluation and translation of new and innovative interventions to improve access, quality and outcomes in this population.
---
RESEARCH OPPORTUNITIES
Professor Brazil is open to PhD applications in the fields of;
Palliative care

Chronic illness

Elder care
Make a PhD enquiry
School of Nursing and Midwifery

Professor Brazil is a Professor in Palliative Care and Research Theme Lead for the Chronic Illness and Palliative Care Research Group.
PUBLIC OUTREACH AND KEY ACHIEVEMENTS

Expert Advisor, Evaluation of the impact of the National Dementia Strategy, Health Service Executive, Ireland (2017 – 2018)
Distinguished Scholar, The Nethersole School of Nursing, The Chinese University of Hong Kong, Hong Kong, November (2016)
Panel member, Policy Research Unit Commission, National Institute for Health Research, UK (2017-2018)
Board member, BMBF Funding Programme, Palliative Care Research, Federal Ministry of Education and Research, Germany (2016)
Board member, Health Services and Delivery Research programme, National Institute for Health Research, UK (2016-2019)

DISCOVER MORE

Faculty of Medicine, Health and Life Sciences

School of Nursing and Midwifery

Chronic Illness And Palliative Care Research Initiative

Centre for Evidence and Social Innovation
PhD Title: Determining the informational needs of family caregivers of people with learning disabilities who require palliative care: a qualitative study
---
Name: Laurie McKibben
Years of Study: 2015 - 2018
Country: United Kingdom
PhD Title: Sustaining Palliative Care Teams that Provide Home-based Care in a Shared Care Model
---
Name: Lily Demiglio
Years of Study: 2009 - 2012
Country: Canada
Alumni: where are they now?
Deborah Preshaw
---
PhD Title: Ethical conflicts experienced by healthcare workers and family carers of residents requiring end of life care in nursing homes
Years of Study: 2013-2016
Country: United Kingdom
Current position: Research Fellow, University of Ulster
Daryl Bainbridge
---
PhD Title: Examining Palliative Care Networks in Enhancing Community Palliative Care
Years of Study: 2006 - 2011
Country: Canada
Current position: Senior Research Coordinator, McMaster University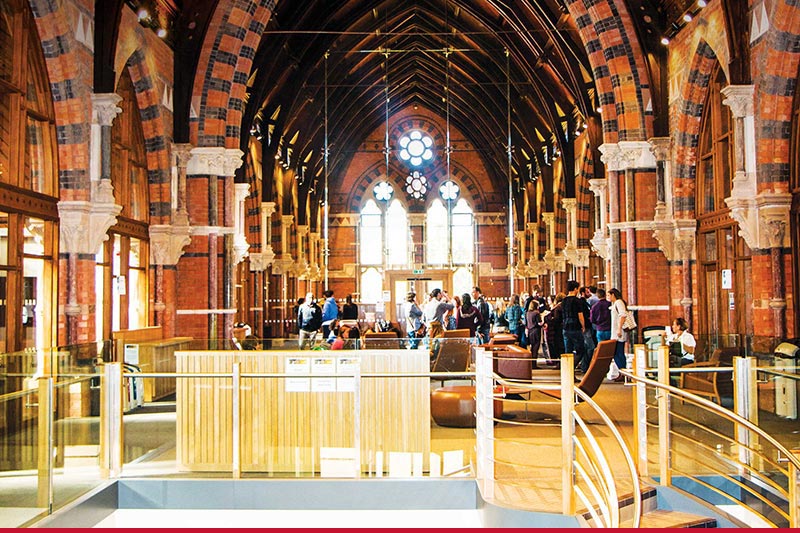 Postgraduate Experience
The Graduate School
Our dedicated hub for postgraduate students, providing state-of-the-art facilities for study, and high-quality training and development programmes within a diverse interdisciplinary community.
The gateway to your postgraduate experience