RESEARCH THEME
Education and Practice
RESEARCH FOCUS
Dr McCutcheon's work is primarily focused upon educational research of nurses and allied health professionals in higher education.
The objective of her research is to assess the optimal methods of teaching and learning in nurse education.
Her most recent study was a randomised controlled trial of online learning versus blended learning for teaching the principles of clinical supervision skills in the undergraduate nursing programme. She also conducts systematic reviews including Cochrane systematic reviews on health and healthcare.
---
RESEARCH OPPORTUNITIES
Dr McCutcheon is open to PhD applications in the fields of:
Educational research

Clinical supervision

Curriculum development

Nursing leadership

Ophthalmic and perioperative practice
Make a PhD enquiry
School of Nursing and Midwifery

Dr Karen McCutcheon is a Senior lecturer (Education) in the School of Nursing and Midwifery, and the Director of Education
PhD Title: Emergency nurses' and policymakers' experiences in using digital communication technology during disasters in emergency department in Riyadh city, Saudi Arabia.
---
Name: Badryah Alsheri
Years of Study: 2017-2020
Country: Saudi Arabia
MSc Title: An evaluation of the impact of online learning of clinical skills in undergraduate midwifery education
---
Name: Tai Yiwei
Years of Study: 2017-2018
Country: China
Alumni: where are they now?
Suhaila Al Subhi
---
MSc Title: The effectiveness of simulation and debriefing to increase the preparedness and competence of healthcare providers during disaster management.
Years of Study: 2016-2017
Country: Oman
Current position: Emergency Nurse Specialist
Maria Coyle
---
MSc Title: Inter-professional simulation training in difficult airway management: an extended literature review
Years of Study: 2015-2016
Country: Northern Ireland
Current position: Anaesthetic Nurse Specialist
Conor Hamilton
---
MSc Title: The effectiveness of Entonox as pain relief during colonoscopy
Years of Study: 2015-2016
Country: Northern Ireland
Current position: Nurse Endoscopist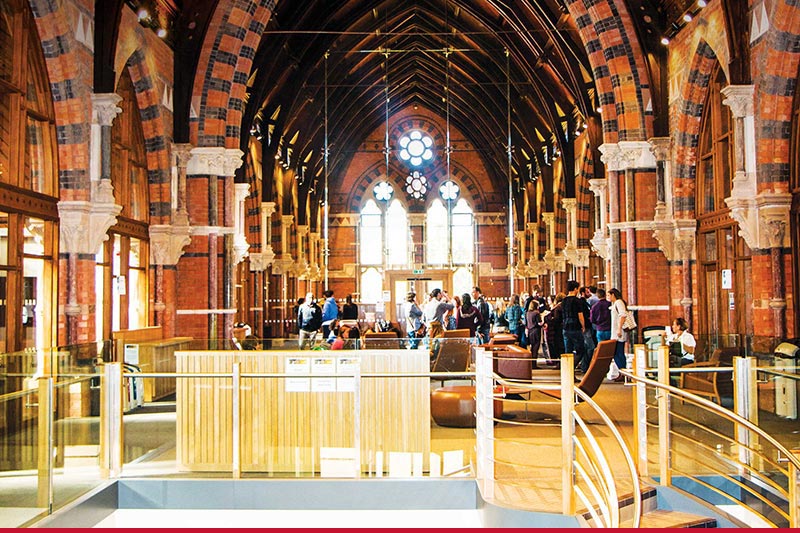 Postgraduate Experience
The Graduate School
Our dedicated hub for postgraduate students, providing state-of-the-art facilities for study, and high-quality training and development programmes within a diverse interdisciplinary community.
The gateway to your postgraduate experience