RESEARCH THEME
Maternal and Child Health
Education and Practice
RESEARCH FOCUS
Ms Anderson has served as the Lead Midwife for Education within the School of Nursing and Midwifery (2016-2018). She has also been Chair of the Midwifery Curriculum Planning Group and module coordinator for sexual health modules within Continuing Professional Development education.
Her current scholarly activity focuses on two interrelated areas of interest: enhancing the maternal experience of pregnancy and birth; and innovation and creativity in midwifery education.
---
RESEARCH OPPORTUNITIES
Ms Anderson is open to MSc applications in the fields of:
Promoting normality in pregnancy

Enhancing women's experience across the trajectory of pregnancy

Public health

Sexual health

Enhancing the student experience

Assessment

Enquiry based learning

Simulation in education and inter-professional education
Make an enquiry
School of Nursing and Midwifery

Ms Anderson is a Lecturer in Midwifery (Education) in the School of Nursing and Midwifery.
PUBLIC OUTREACH AND KEY ACHIEVEMENTS

Member of Southern Trust Maternity Services Liaison Committee
Member of Strategic Midwifery Forum Northern Ireland
Member of Nursing and Midwifery Council Lead Midwife Education Strategic Reference Group
External Examiner for Pre Registration Midwifery Education and Continuing Professional Development Sexual Health modules
Shortlisted for Royal College of Midwives Annual Midwifery Award - Excellence in Education
QUB School of Nursing and Midwifery Innovative Teaching award 2010.
QUB School of Nursing and Midwifery Innovative Teaching award 2012

DISCOVER MORE

Faculty of Medicine, Health and Life Sciences

School of Nursing and Midwifery

Parental and Child Health and wellbeing/Education
MSc Title: The challenges for nurses reporting child abuse
---
Name: Afrah Al Balushi
Years of Study: 2017/18
Country: Oman
Alumni: where are they now?
Alison Bartlett
---
MSc Title: Facilitating parents in end-of-life decision making for infants with life-limiting conditions
Years of Study: 2015/16
Country: Northern Ireland
Current position: Neonatal Ward Manager
Aziza Al Hinaai
---
MSc Title: The Use of Problem-Based Learning as a Teaching and Learning Methodology into Nursing Curriculum in Oman
Years of Study: 2016/17
Country: Oman
Current position: Nurse Lecturer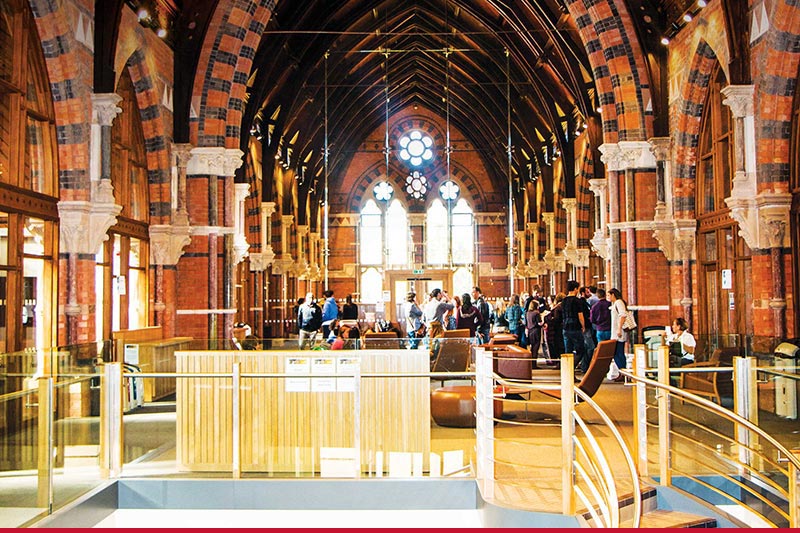 Postgraduate Experience
The Graduate School
Our dedicated hub for postgraduate students, providing state-of-the-art facilities for study, and high-quality training and development programmes within a diverse interdisciplinary community.
The gateway to your postgraduate experience