RESEARCH THEME
Maternal and Child Health
RESEARCH FOCUS
Dr Boyle's current work focuses on Pediatric and Neonatal Nursing, specifically the care of children, with a specific emphasis on premature babies and their families.
She also has an interest in perinatal epidemiology, specifically in the risk of congenital anomaly at a population based level. Her older work explored multiple births and psycholeptic drugs as exposures. Her current project involves assisted reproductive technologies. Dr Boyle has worked with both EUROCAT and EUROmediCAT.
---
RESEARCH OPPORTUNITIES
Dr Boyle is open to PhD applications in the fields of:
All aspects of neonatal and children's health
Make a PhD enquiry
School of Nursing and Midwifery

Dr Boyle is a Lecturer in the School of Nursing and Midwifery.
PhD Title: A Qualitative study of Middle Eastern parents' experiences of child health services in Northern Ireland
---
Name: Nadhira Karim
Years of Study: 2018-2021
Country: Iraq
PhD Title: A mixed-methods exploration of the level of respect provided to women during childbirth at healthcare facilities in the Kingdom of Saudi Arabia
---
Name: Reem Alghamdi
Years of Study: 2018-2021
Country: Saudi Arabia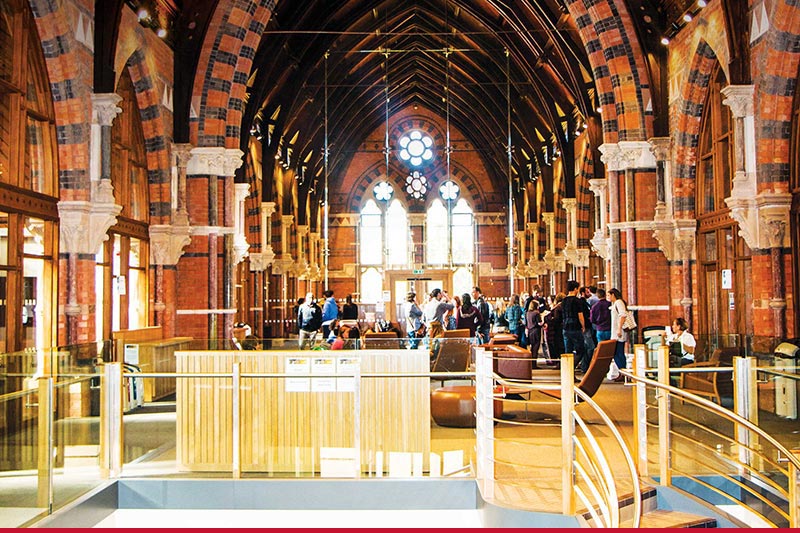 Postgraduate Experience
The Graduate School
Our dedicated hub for postgraduate students, providing state-of-the-art facilities for study, and high-quality training and development programmes within a diverse interdisciplinary community.
The gateway to your postgraduate experience