RESEARCH THEME
Maternal and Child Health
RESEARCH FOCUS
Dr Kelly holds a joint appointment as a Nurse Consultant in Sexual Health between the School of Nursing & Midwifery, Queen's University and the South Eastern Health & Social Care Trust. As such, she is interested in developing networks across service, academic and strategic partners who aim to improve and protect the sexual health of our population.
Her research interests include HIV, sexual health and sexual risk-taking behaviour. She also has a keen interest in Knowledge Translation of research.
The findings from her PhD research on mens' and women's experiences of HIV and pregnancy have been transformed into an internationally recognised educational intervention for Health Professionals on HIV and Pregnancy Care.
---
RESEARCH OPPORTUNITIES
Dr Kelly is open to PhD applications in the fields of:
Sexual health

HIV care

developing interventions
Make a PhD enquiry
School of Nursing and Midwifery

Dr Carmel Kelly, a Consultant Nurse in Sexual Health, holds a joint appointment between the South Eastern Health & Social Services Trust and Queen's University Belfast.
PhD Title: Opening up the gendered box on the right to choose: Young men's experiences and decision-making in relation to an unintended pregnancy in their lives


---
Name: Joleen Kane
Years of Study: 2016-2019
Country: Northern Ireland, UK
PhD Title: An evaluation of the If I Were Jack educational resources in post-primary schools with regard to the relationship and sexuality education requirements of teenage men


---
Name: Katie Gillespie
Years of Study: 2015-2018
Country: Northern Ireland, UK
Alumni: where are they now?
Dr Michelle Templeton
---
PhD Title: Competent or Not? Young People's Accounts of Sexual Readiness
Years of Study: 2013- 2016
Country: Northern Ireland, UK
Current position: Research Fellow, QUB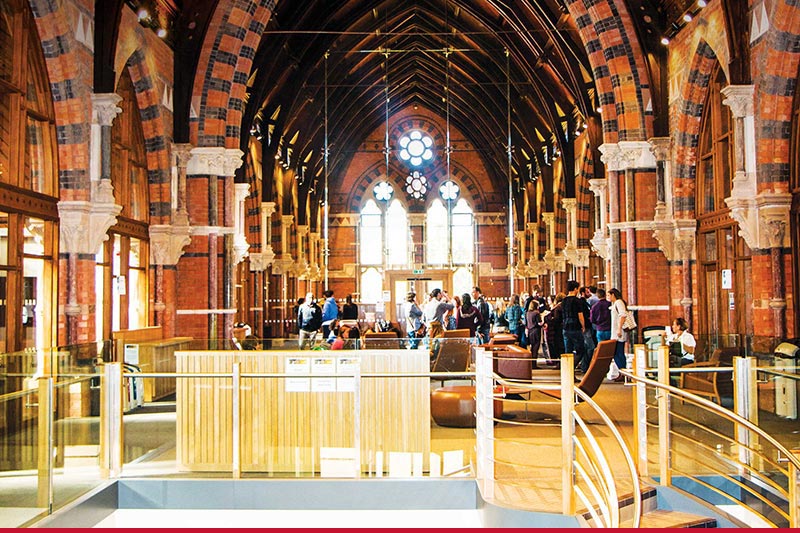 Postgraduate Experience
The Graduate School
Our dedicated hub for postgraduate students, providing state-of-the-art facilities for study, and high-quality training and development programmes within a diverse interdisciplinary community.
The gateway to your postgraduate experience