RESEARCH THEME
Maternal and Child Health
RESEARCH FOCUS
Dr Reid's professional background is in Midwifery and Health Visiting. Her research and education interests reflect her professional background and include public health issues relating to maternal and child health, specifically: physical activity, maternal nutrition, fetal growth, HIV, intimate partner violence and substance misuse.
She has an interest in maternity care in low income settings and has links with the School of Nursing in Makerere University in Kampala, which she is working to develop. In a post-doctoral position at QUB, she co-designed a web-based educational HIV and Pregnancy Programme designed to teach health professionals best practice care for pregnant women and their partners who are affected by HIV. The programme is used worldwide.
---
RESEARCH OPPORTUNITIES
Dr Reid is open to PhD applications in the fields of:
Public Health aspects of maternal and child health
Make a PhD enquiry
School of Nursing and Midwifery

Dr Esther Reid is a Lecturer (Education) in the School of Nursing and Midwifery
MSc Title: Women perception and knowledge about preconception folic acid intake and prevention of neurological abnormalities in infants
---
Name: Asisah Alsomali
Years of Study: 2017/2019
Country: Saudi Arabia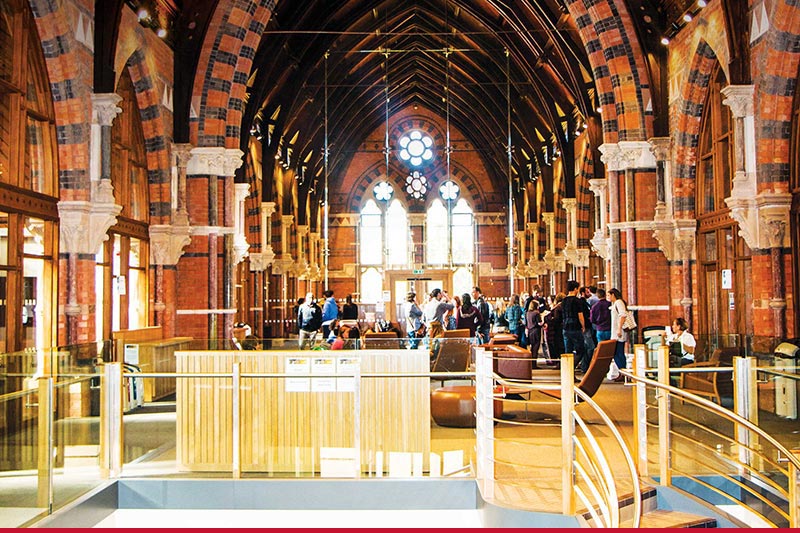 Postgraduate Experience
The Graduate School
Our dedicated hub for postgraduate students, providing state-of-the-art facilities for study, and high-quality training and development programmes within a diverse interdisciplinary community.
The gateway to your postgraduate experience