RESEARCH THEME
Maternal and Child Health
RESEARCH FOCUS
Fiona Lynn is a lecturer in maternal and child health. Her research focuses on enhancing maternal and child health and wellbeing, with a particular interest in identifying and evaluating what works for families from the antenatal period through to the early years of childhood. She has experience of conducting economic evaluations alongside intervention-based studies (randomised controlled trials, cluster RCTs, pilot trials and feasibility studies). She also have experience in conducting evidence syntheses, including systematic reviews and meta-analyses.
---
RESEARCH OPPORTUNITIES
Dr Lynn is open to PhD applicants interested in exploring the effectiveness and cost-effectiveness of interventions to improve outcomes in health and wellbeing for parents, children, families and communities.
All methodological approaches welcome.
Make a PhD enquiry
School of Nursing and Midwifery

Dr Lynn is a Lecturer in the School of Nursing & Midwifery.
PhD Title: Investigating the Feasibility of a Music Intervention in Pregnancy to Minimise Stress and Anxiety
---
Name: Kyrsten Corbijn van Willenswaard
Years of Study: 2015-2018
Country: UK
PhD Title: Evidence Based Practice in Neonatal Intensive Care in Saudi Arabia
---
Name: Aisha Omairan
Years of Study: 2014-2018
Country: Saudi Arabia
PhD Title: Evaluation of the Baby Friendly Hospital Initiative Programme in Two Hospitals Designated Baby-friendly in Kirkuk City, Iraq
---
Name: Fakher Gli
Years of Study: 2014-2018
Country: Iraq
PhD Title: Exploring attendance at Emergency Departments for Children with Minor Illness in Turkey
---
Name: Ahmet Butun
Years of Study: 2016-2019
Country: Turkey
PhD Title: A Mixed Methods Evaluation of the Midwifery Peer Assisted Learning and Support (My PALS) Project
---
Name: Jean Carragher
Years of Study: 2013-2019 (PT)
Country: Ireland
PhD Title:

Community Nurses Use of Antenatal Care Guidelines When Caring for Pregnant Women
---
Name: Anna Carolina Raduenz Huf Souza
Years of Study: 2016-2020
Country: Brazil
PhD Title: Petechiae In Children (PIC) Study: Defining a clinical decision rule for the management of fever and non-blanching rashes in children including the role of point of care testing for Procalcitonin & Neisseria meningitidis DNA
---
Name: Thomas Waterman
Years of Study: 2017-2020
Country: UK
PhD Title: An evaluation of the effectiveness of a school-based Positive Parenting Programme in improving outcomes for parents and children
---
Name: Sarah Patterson
Years of Study: 2017-2021
Country: UK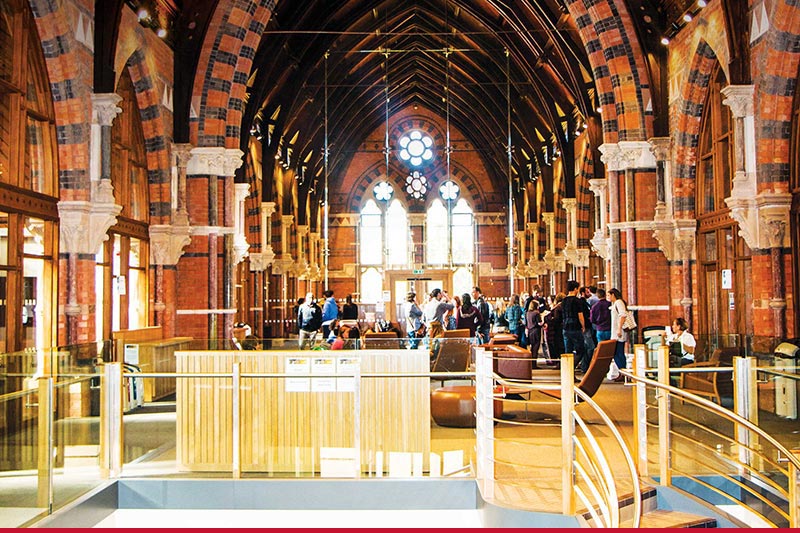 Postgraduate Experience
The Graduate School
Our dedicated hub for postgraduate students, providing state-of-the-art facilities for study, and high-quality training and development programmes within a diverse interdisciplinary community.
The gateway to your postgraduate experience