RESEARCH THEME
Maternal and Child Health
Education and Practice
RESEARCH FOCUS
Dr Marsh's work explores the experiences of becoming a father of a young child with a learning disability, providing a better insight into gendered experiences of parenting and caring.
The objective of this research is to generate new thinking on men's roles as fathers of young children with learning disabilities as fathers, as parents and as carers.
Other interests are in the management of constipation and more broadly in the improvement of health and well-being among people with learning disabilities.
---
RESEARCH OPPORTUNITIES
Dr Marsh is open to PhD applications in the fields of:
Health and wellbeing of people with learning disabilities

Intellectual disability nursing

Fathers' and families' experiences of children with intellectual disabilities
All methodological approaches welcome.
Make a PhD enquiry
School of Nursing and Midwifery

Dr Marsh is a Senior Lecturer (Education) in the School of Nursing and Midwifery
PUBLIC OUTREACH AND KEY ACHIEVEMENTS

Publications in Oxford Handbook of Learning and Intellectual Disability Nursing, second edition.
UK: Oxford University Press; British Journal of Nursing (Learning Disabilities Supplement); World of
Irish Nursing; Irish Journal of. Anaesthetic; Recovery Nursing Learning Disability Practice.
Three Minute Thesis- University College Cork (UCC) 2013 Doctoral Showcase- Graduate Studies
Office, UCC, Ireland. Awarded 2nd place
Finalist in the Waxing Lyrical- University College Cork (UCC) 2014 Doctoral Showcase -
Finalists explain their research to an audience in a maximum of 10 minutes.
Babyfirst! - 'Baby first' is the Reusable Learning Object (RLO) that was co-designed in 2010. This
interactive e-learning resource incorporates text, graphics, pictures and audio to support and enhance
learning and is held on the Nottingham University repository.
Participant and Role Model in the Aurora Leadership programme 2016-2018.

DISCOVER MORE

Faculty of Medicine, Health and Life Sciences

School of Nursing and Midwifery
MSc Title:
Improving the experience of the transition from hospital to home for parents of children with complex health needs: a systematic review'
---
Name: Ms Sophie Ronan
Years of Study: 2017/18
Country: Ireland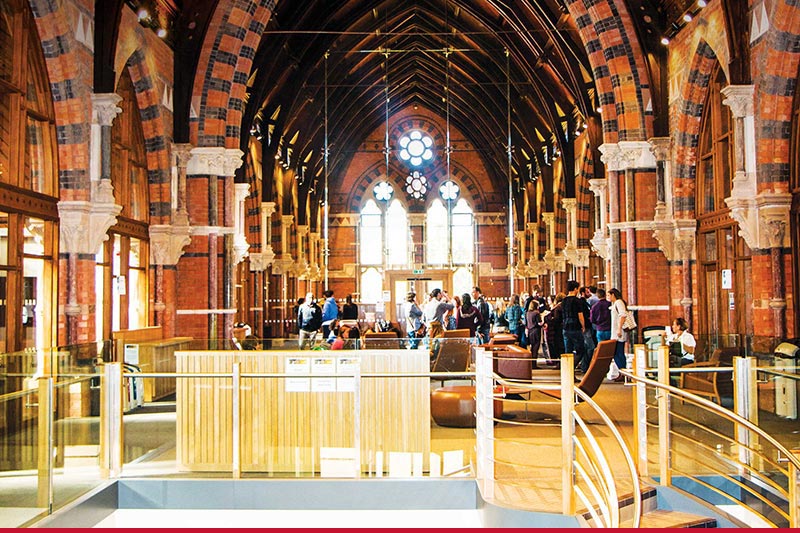 Postgraduate Experience
The Graduate School
Our dedicated hub for postgraduate students, providing state-of-the-art facilities for study, and high-quality training and development programmes within a diverse interdisciplinary community.
The gateway to your postgraduate experience