RESEARCH THEME
Maternal and Child Health
Education and Practice
RESEARCH FOCUS
Dr Healy's research focuses on promoting physiological and positive birth and postnatal experiences by enabling women access to conducive birth settings and evidenced based care. Dr Healy leads a programme of research developing, implementing and evaluating the impact of co-produced evidenced based guidelines for the admission to Midwife-led Units (MLUs) along with a Pathway of Care for Normal Labour and Birth.
She is co-project lead in the development of a regional guideline for Planning birth a Home and is an active research member in the EU COST Action IS1405 'BIRTH'.
Her research methods have included surveys, systematic reviews (metasynthesis and meta-analysis), phenomenology and action research. The focus of her research is to improve the childbirth experiences and outcomes for women, their babies and partners.
---
RESEARCH OPPORTUNITIES
Dr Healy is open to PhD applications in the fields of:
Promoting physiological birth and positive birth experiences

Implementation of guidelines for the provision of midwife-led care

Understanding women and health care providers experience of care
Make a PhD enquiry
School of Nursing and Midwifery

Dr Maria Healy is a Lecturer in Midwifery (Education) at the School of Nursing & Midwifery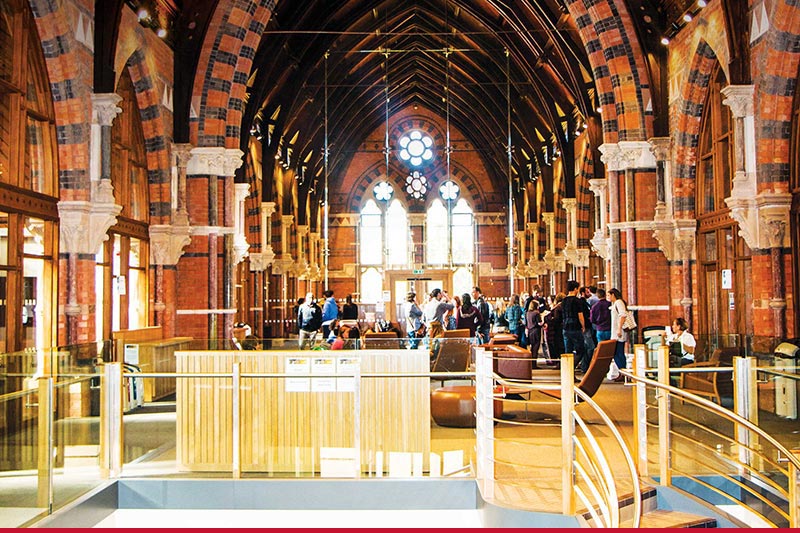 Postgraduate Experience
The Graduate School
Our dedicated hub for postgraduate students, providing state-of-the-art facilities for study, and high-quality training and development programmes within a diverse interdisciplinary community.
The gateway to your postgraduate experience