RESEARCH THEME
Maternal and Child Health
RESEARCH FOCUS
Dr Perra's research revolves around the factors and causal mechanisms that may explain differences in children's behaviour development, including:
The associations between maternal depression and children's learning abilities and problem behaviour (e.g. aggressive behaviour)

Development of attention, learning skills, and problem behaviour in infants born before term

Development of screening tools to detect children's learning and behaviour difficulties, and early interventions to address these

Use of data linkage to investigate developmental outcomes of children with Cerebral Palsy.
---
RESEARCH OPPORTUNITIES
Dr Perra is open to PhD applications in the fields of:
Charting, monitoring, and understanding the development of learning and behaviour of term and pre-term infants

Interventions to improve term and pre-term infants' learning and social learning skills

Developmental outcomes of Cerebral Palsy children
Make a PhD enquiry
School of Nursing and Midwifery

Dr Perra is a Lecturer in the School of Nursing and Midwifery.
PhD Title: A longitudinal study of causal pathways linking Preterm Birth and Childhood Problem Behaviour: A large population study
---
Name: Rachael Bell
Years of Study: 2
Country: UK
PhD Title: Women experiences of intrapartum care during labour and delivery at the childbirth facilities in Saudi Arabia
---
Name: Reem Alghamdi
Years of Study: 1
Country: Kingdom of Saudi Arabia (KSA)
Alumni: where are they now?
Lina Homman
---
PhD Title: A longitudinal study of the links between alcohol problems and depressive symptoms during adolescence
Years of Study: 3
Country: Sweden
Current position: Research Fellow Queen's University Belfast | QUB · Centre for Public Health
Anne-Marie Brooks
---
PhD Title: Family and socio-economic factors affecting the development of problem behaviour in children: secondary analyses of the Growing Up in Ireland study
Years of Study: 2003-2007
Country: China
Current position: Department of Children and Youth Affairs, Dublin, Republic of Ireland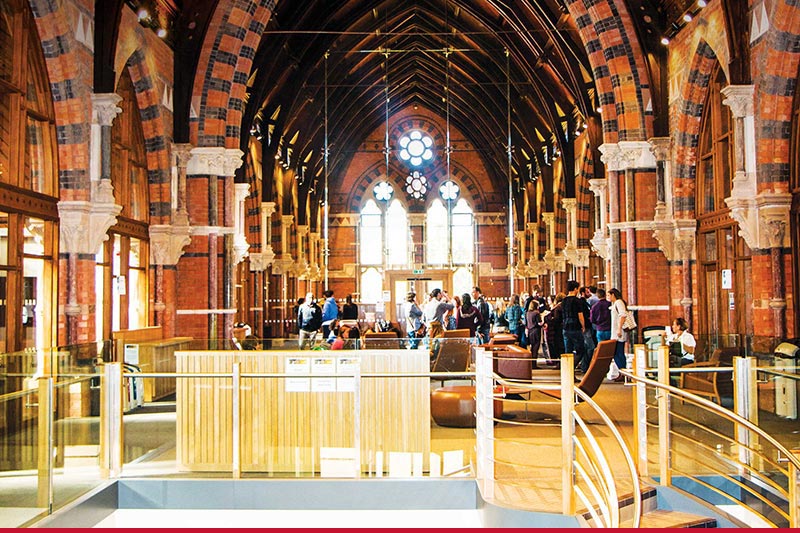 Postgraduate Experience
The Graduate School
Our dedicated hub for postgraduate students, providing state-of-the-art facilities for study, and high-quality training and development programmes within a diverse interdisciplinary community.
The gateway to your postgraduate experience