RESEARCH THEME
Maternal and Child Health
RESEARCH FOCUS
Mrs Hughes' current scholarly activity focuses on innovation in midwifery education; simulation and inter-professional learning and diabetes in pregnancy.
She is currently involved in an inter-disciplinary project between midwifery and drama students around shared decision making utilizing the ARCS model [Keller, 2010]. She is also involved in a project exploring the use of interactive digital technologies and enquiry based learning with 2nd year midwifery students.
---
RESEARCH OPPORTUNITIES
Mrs Hughes is open to MSc applications in the fields of:
Women's experiences across the childbirth trajectory

Diabetes in pregnancy

Health promotion

Simulation in education

Inter-professional education

Enquiry based learning
Make an enquiry
School of Nursing and Midwifery

Mrs Hughes is a Lecturer in Midwifery (Education) in the School of Nursing and Midwifery.
MSc Title: Women's perceptions of midwives attitudes during antenatal care in Ghana: A systematic literature review
---
Name: Jesslyne Nana Ama Ofosua Kwatia
Years of Study: 2017/18
Country: Ghana
MSc Title: The effect of honey dressing as an adjunct to burn wounds healing
---
Name: Buthaina Mubarak Al Harthy
Years of Study: 2016/17
Country: Brunei
MSc Title: What strategies can midwives utilize to reduce perineal trauma during childbirth? A systematic review of the literature.
---
Name: Hjh Hassuriani Hj Mohamad Hassan
Years of Study: 2014/15
Country: Brunei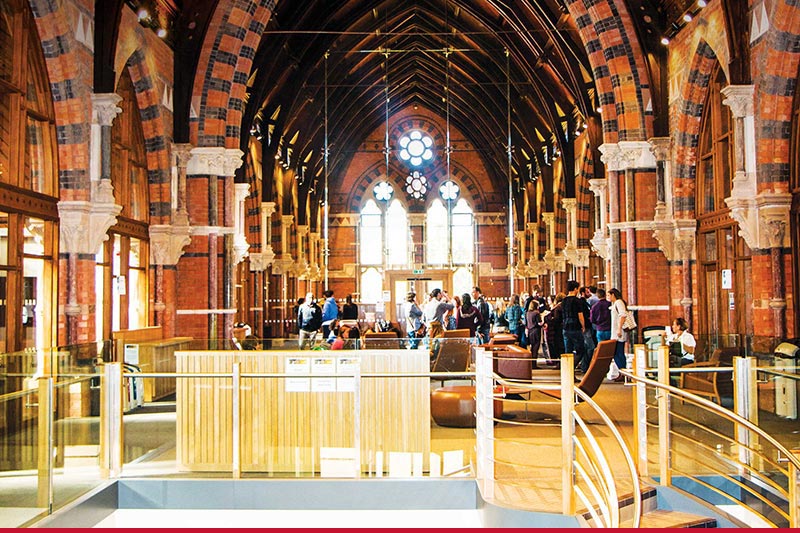 Postgraduate Experience
The Graduate School
Our dedicated hub for postgraduate students, providing state-of-the-art facilities for study, and high-quality training and development programmes within a diverse interdisciplinary community.
The gateway to your postgraduate experience