‌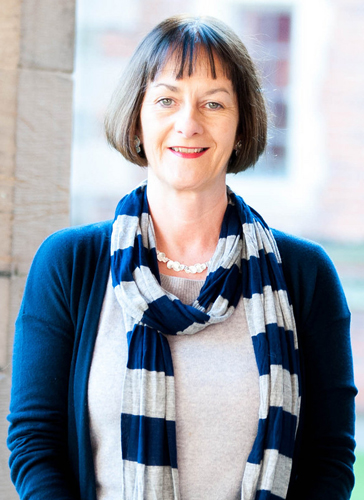 Project Title

Improving the sexual health of men in Northern Ireland's Prisons System: A nurse led initiative

Research Focus:

Maternal and Child Health

Funder & Duration

Burdett Trust for Nursing

Jan 2017 – Jan 2018

Principal Investigator or Primary Supervisor

Dr Carmel Kelly

Chief Investigators or additional supervisors

Professor Maria Lohan

Research Fellow(s) or PhD Student

Dr Michelle Templeton

Name & Institution of Collaborators

Name of External Partner Organisations

South Eastern Health & Social Care Trust (SET)

Department of Justice (NI)

Northern Ireland Prison Service

Description of Project

Aim, Methods, Outcome

This project aims to improve the sexual health of men within Northern Ireland's Prisons. The South Eastern Health & Social Care Trust is responsible for prison healthcare and is committed to improving the health and wellbeing of this population. The project has two strands.

Firstly, we are trialling a new and innovative model for prison healthcare in this nurse-led initiative. This project seeks to expand the roles and responsibilities of nurses by training them to, i) provide a sexual health check-up for all male prisoners; ii) take their sexual histories confidently, sensitively and non-judgementally; iii) treat uncomplicated cases of sexually transmitted infections; and iv) develop a robust pathway for dealing with partner notification and referring complicated cases (Gonorrhoea, Syphilis and HIV) to the Consultant. This is important because routine sexual health check-ups are advised for the general public and most infections can be cured if caught early.

Secondly, we used a participatory action research model with a group of young men from Hydebank Wood College, which resulted in the development of a short animation video, encouraging a positive approach to looking after one's sexual health by attending for check-ups.

Associated with the project.

Add links/URLs to external pages, e.g., reports, publications

Any other relevant information

An official launch of the project is planned for 15th March 2018.