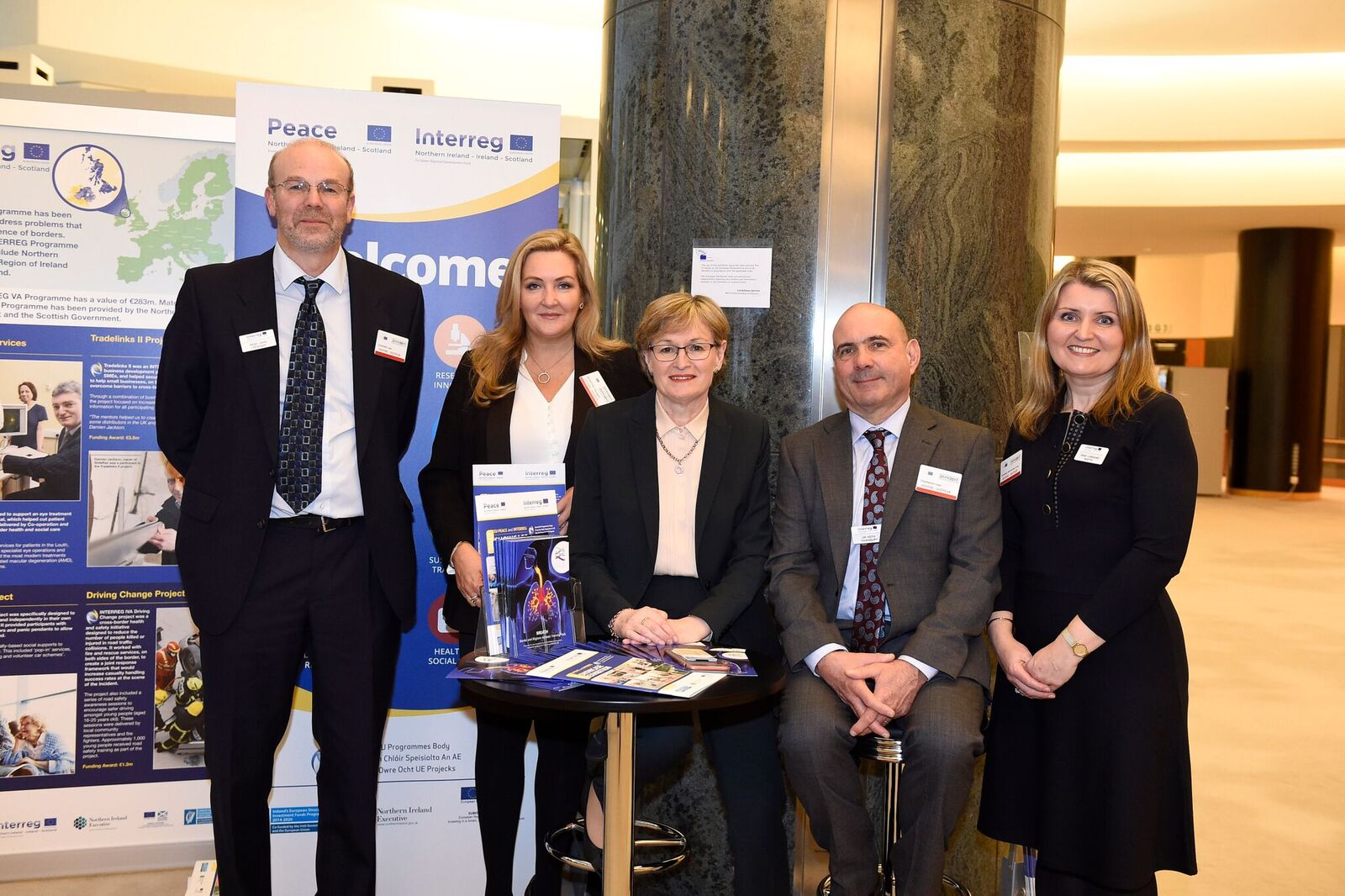 November delivers a successful project Launch and EU Showcase for BREATH
4/01/2018
The 15th November marked the formal launch of BREATH, a pioneering Border and Regions Airways Training Hub (BREATH) led by Professor Lorraine Martin and colleagues within the Centre for Experimental Medicine at QUB, Dr Lorcan McGarvey (clinical lead) and Dr Fionnuala Lundy. BREATH is a cross-border €7.7m project funded by the EU's INTERREG VA Programme which is managed by the Special EU Programmes Body (SEUPB) and is focused on building research capacity in chronic obstructive pulmonary disease (COPD). The day was particularly important as the launch was planned to coincide with World COPD Day which seeks to raise awareness and improve COPD care throughout the world.
Over one hundred patients, healthcare workers and politicians across the UK and Ireland came together to launch the integrated cross-border project at the Ballymascanlon Hotel in Dundalk. The project represents a strong partnership between the School of Pharmacy and the School of Medicine, Dentistry and Biomedical Sciences (QUB), the Smooth Muscle Research Centre, Dundalk Institute of Technology (DkIT) and the Institute of Biomedical and Environmental Health Research, University of the West of Scotland (UWS).
COPD is an incurable respiratory condition characterised by progressive narrowing of the airways and irreversible structural damage leading to breathing difficulties and lung failure. Despite the huge health challenge that the disease presents, it is still a relatively under-resourced and under-researched illness. Throughout the five-year project, over 30 researchers and doctoral students will work together not only to better understand COPD but to raise awareness of the disease to help encourage preventative measures, timely treatment and disease management.
Within the School of Pharmacy, BREATH directly funds a senior Post-doctoral research fellow, Dr James Reihill and 3 PhD students, Stephen Carson, Emma Carroll and Gillian Kelly. A further 3 students and a research technician are based in the Wellcome-Wolfson Institute for Experimental Medicine and a clinical research fellow will join the team in August 2018. The innovative 4-year BREATH doctoral training programme, in addition to lab-based research, provides a unique opportunity for training across a broad range of transferable skills to include entrepreneurism, regulatory affairs, innovation, IP, communication skills and marketing, supported by industry placements to ensure that the students are industry-ready upon completion of their studies. BREATH will also engage with local communities to raise awareness about COPD, to help prevent disease and promote proper diagnosis and treatment. School visits and outreach activities will communicate the dangers of smoking and the importance of lung health to vulnerable groups.
BREATH has already been highlighted as one of the top programmes funded by INTERREG and as such was invited to take part in a prestigious Showcase event at the EU Parliament on 21st November. The exhibition and reception were a huge success with multiple opportunities provided for discussions with MEPs from the both UK and Ireland in regard to the importance and value of continuing cross-border funding initiatives such as INTERREG post-BREXIT. The reception was also attended by a number of other dignitaries which included EU Commissioner Corina Creţu along with the Irish Permanent Representative to the EU Ambassador Declan Kelleher and the UK Deputy Permanent Representative to the EU, Katrina Williams who took the opportunity to speak about how impressed they were with the projects presented and added their own support for the programme.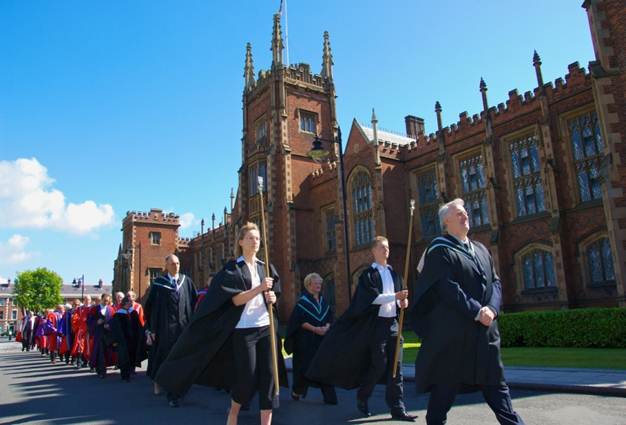 Latest News
8/05/2018 - Are you graduating and have an interesting story to tell?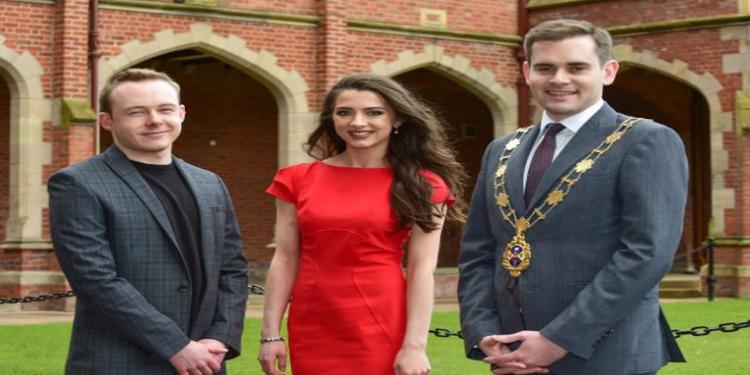 Latest News
4/05/2018 - Top Queen's University PhD students Erin Magee and Nathan Clarke received scholarships of £2,500 each to support their exciting and potentially far-reaching research projects.