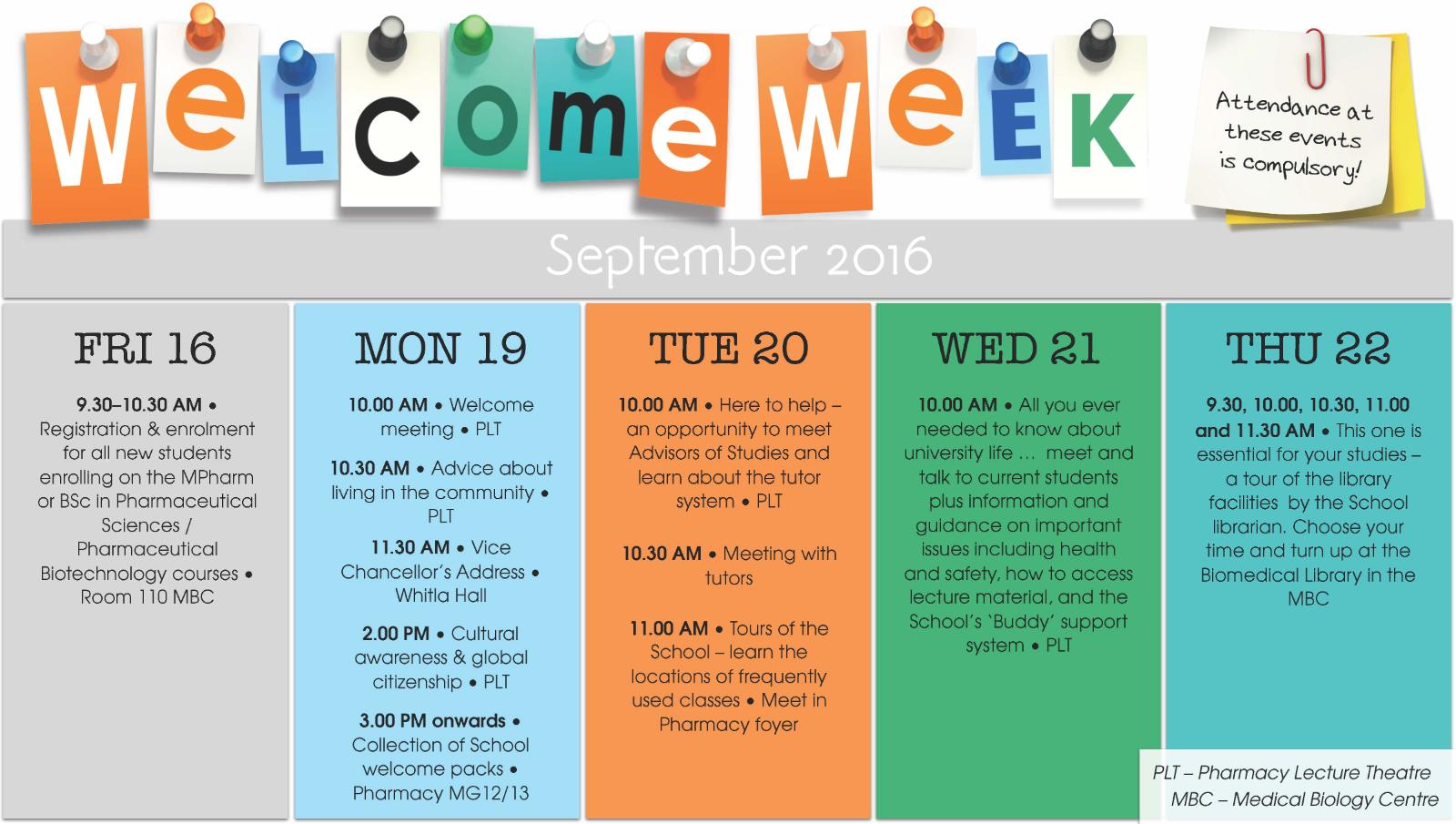 Welcome Week 2016
31/08/2016
The School of Pharmacy Welcome Week timetable is now available for download here.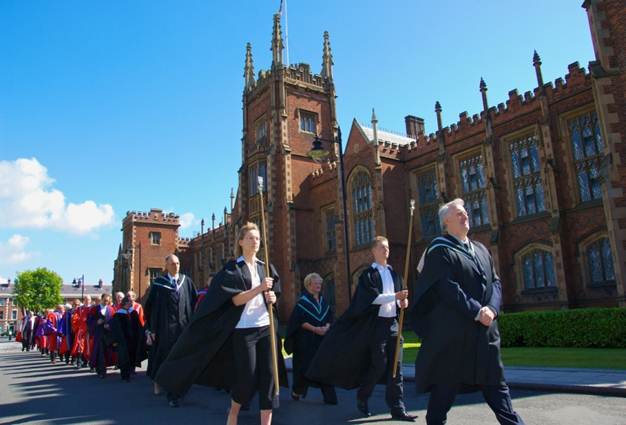 Latest News
8/05/2018 - Are you graduating and have an interesting story to tell?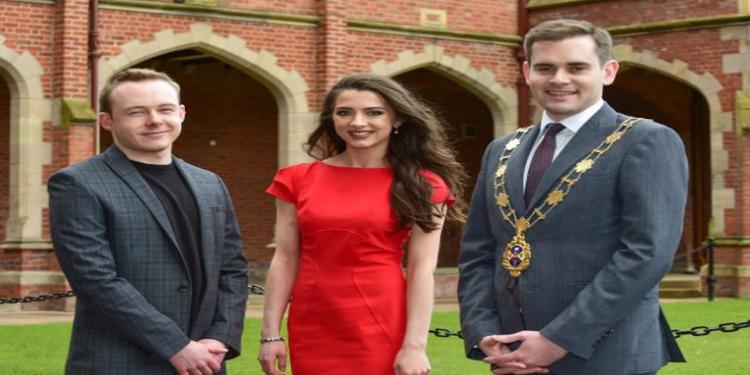 Latest News
4/05/2018 - Top Queen's University PhD students Erin Magee and Nathan Clarke received scholarships of £2,500 each to support their exciting and potentially far-reaching research projects.