Research Area
Natural therapeutic peptides discovery and development
---
Research Focus
Dr Zhou's research interest is in the isolation, structural identification, pharmacological study and structural modification of peptides from a wide range of natural sources, with a focus on the peptides from the venoms of amphibians, scorpions and snakes, for the purpose of discovery and development of novel peptide drugs or drug leads.
The major categories of peptides that are being studied include antimicrobial peptides, protease inhibitory peptides, anti- and pro- angiogenic peptides, and cancer cytotoxic peptides.
---
Research Opportunities
Open to PhD applications in the field of natural bioactive peptide discovery, peptide pharmacology, therapeutic peptide design and development.
Alumni: where are they now?
Di Wu

---
PhD Title: Genomic and bioinformatics studies on bioactive peptides from frog skin secretions
Years of Study: 2014-2017
Country: China
Current position: Lecturer in WenZhou University
Carolina del Carmen Proaño Bolaños
---
PhD Title: Unravelling skin secretion peptidomes of Cruziohyla calcarifer, Agalychnis spurrelli and Hypsiboas picturatus (HYLIDAE)
Years of Study: 2012-2015
Country: Ecuador
Current position: Lecturer in Amazon Regional University IKIAM
He Wang
---
PhD Title: Proteomic study of snake venoms
Years of Study: 2009 - 2012
Country: China
Current position: Lecturer in Fujian Medical University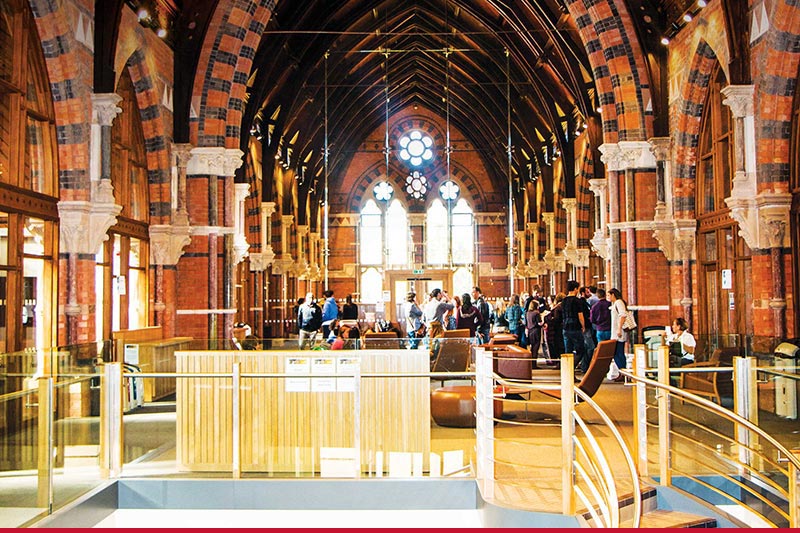 Postgraduate Experience
The Graduate School
Our dedicated hub for postgraduate students, providing state-of-the-art facilities for study, and high-quality training and development programmes within a diverse interdisciplinary community.
The gateway to your postgraduate experience