RESEARCH FOCUS
Dr. Larrañeta's research group is focused on the development of new type of materials and devices for drug delivery applications.
The main objective of the designed delivery systems is to improve drug delivery allowing more efficient treatment and better patient compliance.
Find out more
---
RESEARCH OPPORTUNITIES
Open to PhD applications in the field of pharmaceutical/medical materials for drug delivery applications.
Individuals interested in working with Dr Larraneta are welcome to contact him to discuss their ideas and/or possible collaborations.
Make a PhD enquiry

Eneko Larraneta graduated with a BSc in Chemistry from University of Navarra (Spain) in 2007. The same year he returned to the School of Sciences at University of Navarra to undertake a PhD in Supramolecular Chemistry. After finishing his PhD, he worked as a research fellow in nanotechnology for drug delivery. In 2013 he moved to Belfast and started a research fellowship in microneedle technology for transdermal drug delivery with Prof. Donnelly in the School of Pharmacy before becoming an academic in 2016.
PUBLIC OUTREACH and key achievements
PhD Title: Development of Functional Hydrogels for prolonged Drug Delivery


---
Name: Sarah Stewart
Years of Study: 2017-2020
Country: Northern Ireland

PhD Title: Two-layered, sustained-release microneedles
---
Name: Ke Peng
Years of Study: 2017-2020
Country: Chinese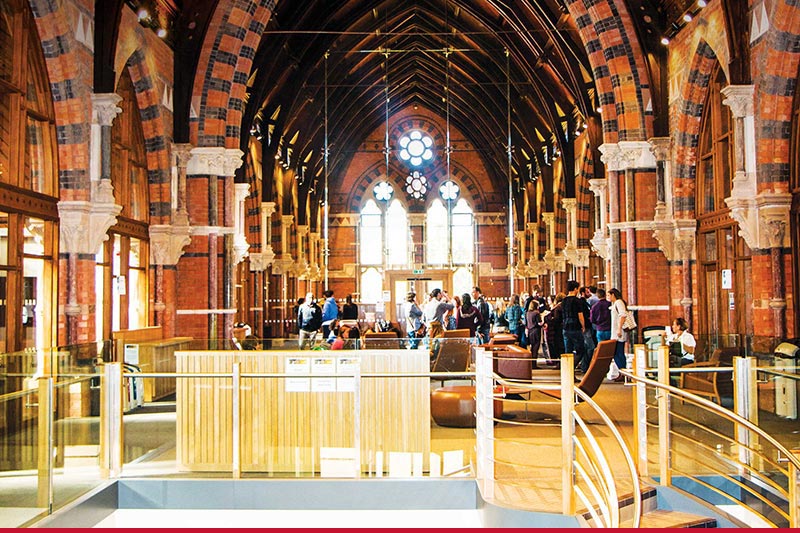 Postgraduate Experience
The Graduate School
Our dedicated hub for postgraduate students, providing state-of-the-art facilities for study, and high-quality training and development programmes within a diverse interdisciplinary community.
The gateway to your postgraduate experience