RESEARCH FOCUS
Dr Edkins' group work in the field of supramolecular pharmaceutics and molecular recognition towards understanding the factors leading to multiple crystal forms.
We are especially interested in the appearance of pre-nucleation clusters in solution before crystallisation as well as the impact of molecular shape on the solid-state landscape. We apply a plethora of solid-state analytics along with solution spectroscopy and neutron scattering techniques to fully understand the solid state towards the formation of polymorphs, solvates/hydrates and co-crystals
Find out more
---
RESEARCH OPPORTUNITIES
Open to PhD applications in the field of pharmaceutical solid-state investigations.
Pre-nucleation clusters in the crystallisation of polymorphs
Impact of bio-isosteric replacement on the occurrence of multiple crystal forms
Tailoring supra-molecular gels for sub-cutaneous injection
Make a PhD enquiry
PUBLIC OUTREACH and key achievements
PhD Title: The role of pre-nucleation aggregates on crystal hydrate formation


---
Name: Nadzri Bin-Mohd-Najib
Years of Study: 2015-2018
Country: Malaysia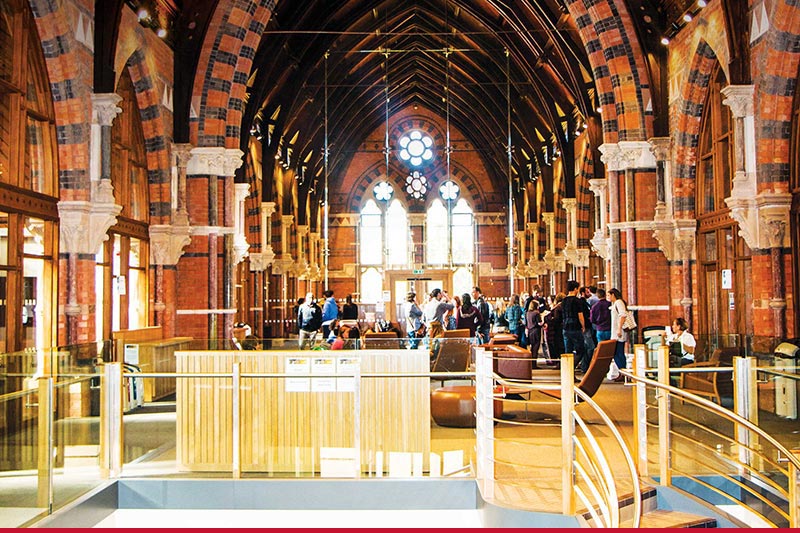 Postgraduate Experience
The Graduate School
Our dedicated hub for postgraduate students, providing state-of-the-art facilities for study, and high-quality training and development programmes within a diverse interdisciplinary community.
The gateway to your postgraduate experience