RESEARCH FOCUS
Dr Shu Li's research interests cover the development of novel pharmaceutical dosage forms via innovative manufacturing. Shu specialises particularly in the use of continuous manufacturing techniques, such as hot-melt extrusion, multilayer co-extrusion to enhance the bioavailability of poorly absorbed drugs in order to increase their clinical efficacy when administered orally. Formulation strategies familiar to Dr Li include the design and preparation of amorphous solid dispersions and novel multi-component pharmaceutical materials (such as pharmaceutical cocrystals). She is also interested in extending her field of research to enabling formulations with customisable platform designs, such as flexible-dose combination products, for stratified treatment and precision medicine. This includes understanding and determination of multi-component behaviour and interactions as well as understanding and predicting the influences such inter-species network may exert on the bioavailability and efficacy of the final dosage forms. To achieve high level of comprehension, a number of analytical techniques are routinely used including thermal analysis (DSC, TGA, DMA), vibrational spectroscopy, X-ray diffraction, thermo and polarised-light microscopy, High Performance Liquid Chromatography, Gas Chromatography, vapour sorption, Nuclear Magnetic Resonance spectroscopy and theoretical modelling.
Find out more
---
RESEARCH OPPORTUNITIES
Open to PhD applications in the field of multi-component pharmaceutical materials (including pharmaceutical cocrystals), mechanochemical synthesis, enabling formulation strategies and medical device preparation via hot-melt extrusion.
Make a PhD enquiry
PUBLIC OUTREACH and key achievements
PhD Title: Mechanochemical Preparation of Multi-Component Pharmaceutical Materials for Enhanced Physiochemical Properties


---
Name: Alice Culkin
Years of Study: 2017-2020
Country: Northern Ireland

PhD Title: Continuous manufacture of cocrystal APIs and monitoring using in-line Raman spectroscopy

---
Name: Colette Lagan
Years of Study: 2017-2020
Country: Northern Ireland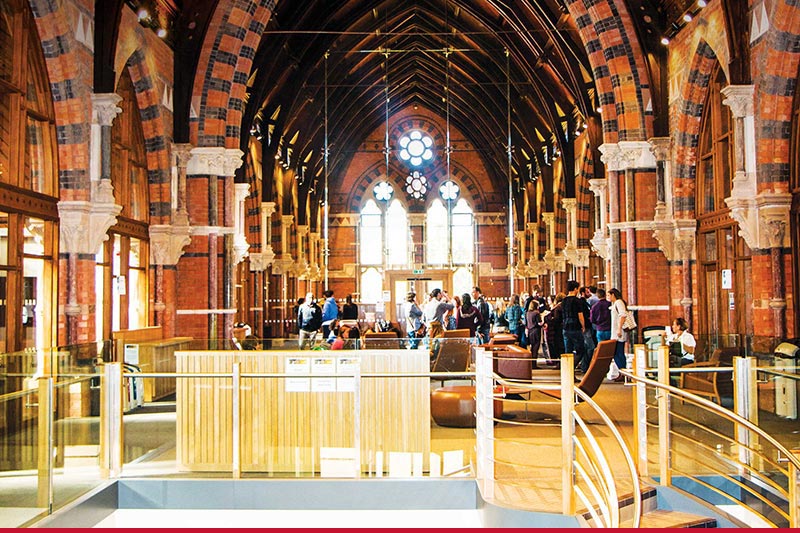 Postgraduate Experience
The Graduate School
Our dedicated hub for postgraduate students, providing state-of-the-art facilities for study, and high-quality training and development programmes within a diverse interdisciplinary community.
The gateway to your postgraduate experience