RESEARCH FOCUS
Dr Thakur's research focus is in the fabrication and design of novel long-acting injectable implants, surgically inserted preformed micron-sized implants, micro-/nanoparticles-based drug delivery systems; and medical devices to address a range of eye diseases such as age-related macular degeneration (AMD), diabetic retinopathy, ocular infections, dry-eye and glaucoma.
Other research interests include transdermal and topical drug delivery.
Dr Thakur's ocular drug delivery research has led to formation of a spinout company, Re-vana Therapeutics Ltd. He is currently acting as the CSO for Re-vana.
Find out more
---
RESEARCH OPPORTUNITIES
Open to PhD applications in the field of small and large molecule delivery using novel platforms such as injectable implants, micro-/nanoparticle, microneedles, and medical devices for ocular and transdermal applications.
Make a PhD enquiry

Dr Thakur Raghu Raj Singh is Senior Lecturer in Pharmaceutics in the School of Pharmacy, Queen's University Belfast. He has obtained his PhD in Drug Delivery from School of Pharmacy, Queens University Belfast (2009), MSc in Pharmaceutical Sciences from University Science Malaysia (2006) and B.Pharm from Jawaharlal Nehru Technological University, India (2002). Dr Thakur's research interests is in the design and physicochemical characterisation of advanced polymeric drug delivery systems for ocular, topical and transdermal applications. He has authored over 132 scientific publications, including 43 peer-reviewed research papers, 8 book chapters and 4 textbooks.
PUBLIC OUTREACH and key achievements
My ocular drug delivery research has led to a university spinout company, Re-Vana Therapeutics Ltd, which has won the 'Life and Health' category of 'INVENT 2015'. This prestigious annual award is made under the NISP CONNECT entrepreneurship programme, which is based at the Northern Ireland Science Park, UK. Also won the 2015 Mass Challenge UK Silver Award. MassChallenge, based in Boston USA, is the largest start-up accelerator in the world, with over 2,200 applicants worldwide in this international competition.
PhD Title: Microneedle-mediated drug delivery


---
Name: Samer Adwan
Years of Study: 2014-2017
Country: Jordan
PhD Title: Ocular Implants for Sustained Drug Delivery to the Back of the Eye
---
Name: Wenrui Zhang
Years of Study: 2017-2020
Country: China
PhD Title: Antifungal Photochemotherapy
---
Name: Alyaa Albadr
Years of Study: 2015-2018
Country: Iraq
PhD Title: Sustained Release Nanocarriers for ocular drug delivery
---
Name: David Waite
Years of Study: 2016-2018
Country: Northern Ireland
Alumni: where are they now?
Dr Hannah McMillan
---
PhD Title: Sustained release biodegradable ocular drug delivery systems
Years of Study: 2012-2015
Country: UK
Current position: Formulation Scientist at Actavis, Belfast
Dr Kathryn McAvoy

---
PhD Title: Development and Evaluation of Biodegradable Implants for long-term ocular drug delivery

Years of Study: 2014-2017
Country: Northern Ireland
Current position: Formulation Scientist Warner Chilcott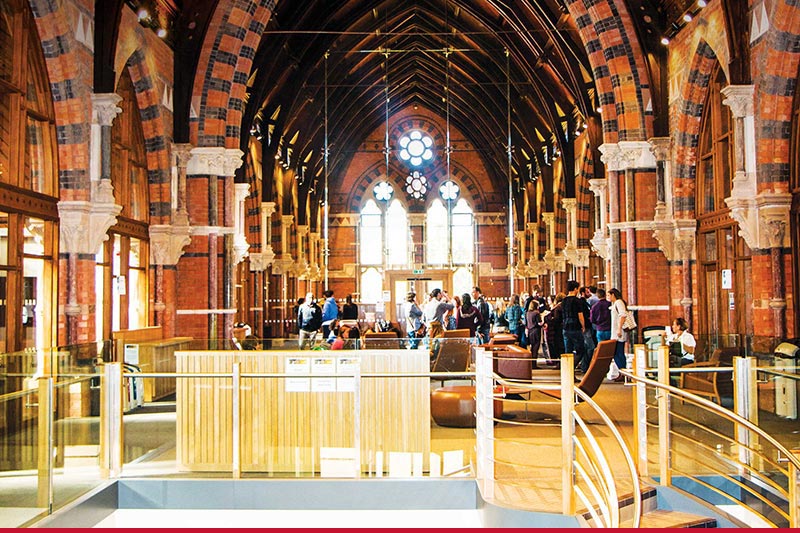 Postgraduate Experience
The Graduate School
Our dedicated hub for postgraduate students, providing state-of-the-art facilities for study, and high-quality training and development programmes within a diverse interdisciplinary community.
The gateway to your postgraduate experience