RESEARCH FOCUS
Prof Andrews' research sits at the interface between pharmaceutical sciences and chemical engineering with the aim of challenging the traditional methods commonly used to manufacture oral dosage forms.
The group have a strong interest in solubility enhancement of poorly soluble therapeutics and the use of advanced technologies for manufacture of multi-drug therapies. The group aims to explore the capabilities of innovative continuous processes and to build an understanding of the interrelation between formulation and processing factors and the impact these have upon end product performance.
Find out more
---
RESEARCH OPPORTUNITIES
PhD and Post-doctoral openings in the field of preclinical oral dose development including targeted drug delivery, amorphous solid dispersions, Hot-Melt Extrusion, 3D printing, continuous processing and PAT.
Make a PhD enquiry

Professor Gavin Andrews (PI) - is Chair of Pharmaceutical Engineering and has research interests in oral dose preformulation, enablement technologies for poorly water-soluble drugs including amorphous solid dispersions and cocrystals and pharmaceutical technologies including HME, IM and 3D printing.
PhD Title: Development of Novel Orally Administered Formulations for the Treatment of Colorectal Cancer


---
Name: Sae'ed Marji
Years of Study: 2013-2017
Country: Jordan
PhD Title: Development of novel orally administered formulations for the treatment of colorectal cancer
---
Name: Niamh Heron
Years of Study: 2014-2017
Country: Northern Ireland
PhD Title: Solid Dispersion Orally Administered Drug Delivery Platforms with Improved Bioavailability
---
Name: Simisola Adebunmola Oladeji
Years of Study: 2017-2020
Country: Nigeria
PhD Title: Continuous Processing of Pharmaceutical Cocrystals
---
Name: Mihail Kozarev
Years of Study: 2016-2019
Country: Bulgaria
Alumni: where are they now?
Dr Tim Brannigan
---
PhD Title: Development, Characterisation and Processing of Supersaturating Celecoxib Solid Dispersions for Oral Drug Delivery Using Hot Melt Extrusion
Years of Study: 2013-2017
Country: Northern Ireland
Current position: Pharma Services Almac Employee
Dr Yiwei Tian
---
PhD Title: An Investigation of the Physicochemical Parameters That Influeence the Stability of Amorphous Drug Dispersions
Years of Study: 2009-2014
Country: Chinese
Current position: Lecturer, Queen's University Belfast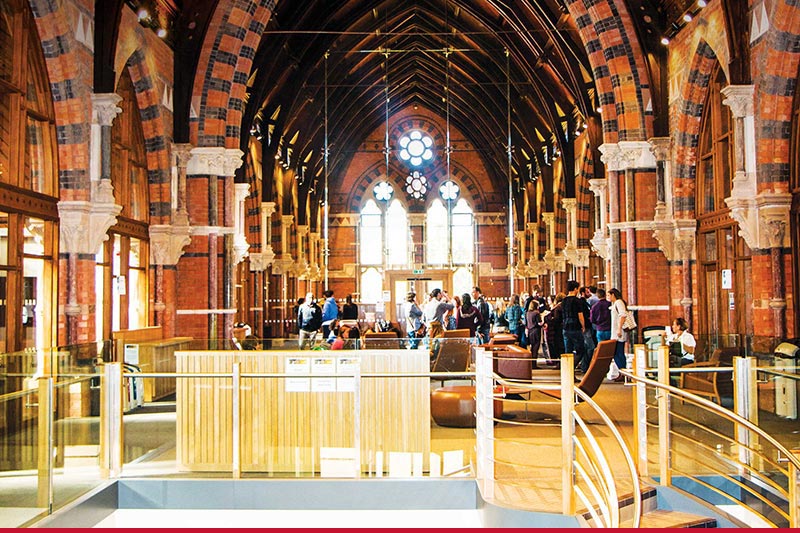 Postgraduate Experience
The Graduate School
Our dedicated hub for postgraduate students, providing state-of-the-art facilities for study, and high-quality training and development programmes within a diverse interdisciplinary community.
The gateway to your postgraduate experience