RESEARCH FOCUS
Karl's research team have world-leading knowledge and expertise in the formulation, testing and manufacture of controlled release implantable drug delivery devices, particularly vaginal rings for HIV prevention and contraception.
Current project sponsors include: The International Partnership for Microbicides (IPM), World Health Organization (WHO); Wellcome Trust; Medical Research Council (MRC); The Population Council; and various pharmaceutical and polymer supply companies.
Find out more
---
RESEARCH OPPORTUNITIES
Open to applications for postgraduate research from suitably-qualified applicants who meet the University's English language requirements, who have secured a source of funding, and who wish to pursue a research project in a relevant research topic. Specific projects as advertised.
Make a PhD enquiry
PUBLIC OUTREACH and key achievements
Karl's research group has worked closely with The International Partnership for Microbicides to help develop the first vaginal ring offering sustained release of the antiretroviral microbicide dapivirine for prevention of sexual transmission of HIV. The dapivirine ring has recently completed Phase III clinical testing, and subject to review by regulatory bodies, will likely be available to users in 2018. Second generation ring devices for HIV prevention and contraception are currently in early state clinical testing.
PhD Title: Preclinical Development of Simple and Inexpensive Depot Injectable Formulations for Combination Contraception and HIV Prevention
---
Name: Clement Haeck
Years of Study: 2014-2017
Country: France
PhD Title: Modular multipurpose prevention technology device for vaginal administration of multiple therapeutic agents

---
Name: Vicky-Leigh Young
Years of Study: 2017-2020
Country: Northern Ireland

Alumni: where are they now?
Dr Claire Forbes
---
PhD Title: Silicone elastomer gels for vaginal delivery of antiretroviral microbicides
Years of Study: 2009–2012
Country: UK
Current position: Principal Scientist at Pfizer
Dr Susan Fetherston
---
PhD Title: Novel Sustained Release Devices for Vaginal Drug Administration
Years of Study: 2008–2010
Country: UK
Current position: Development Engineer at QPharma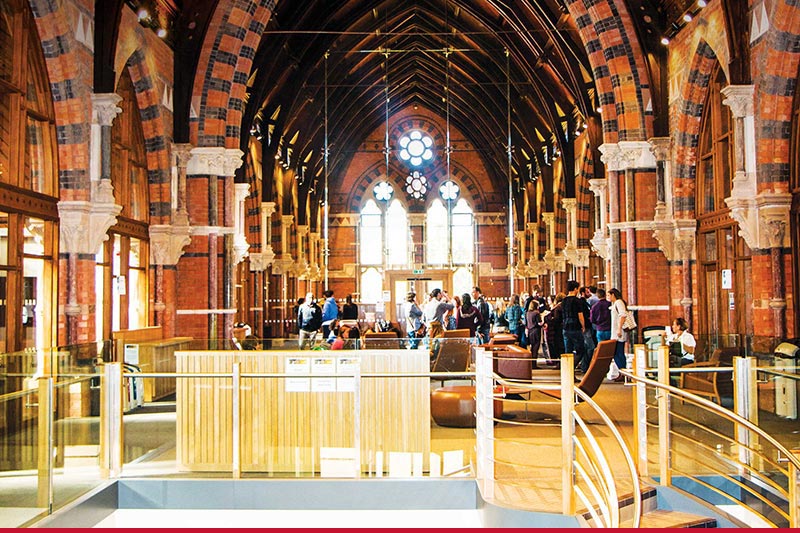 Postgraduate Experience
The Graduate School
Our dedicated hub for postgraduate students, providing state-of-the-art facilities for study, and high-quality training and development programmes within a diverse interdisciplinary community.
The gateway to your postgraduate experience