RESEARCH FOCUS
Professor Donnelly's research is centred on design and physicochemical characterisation of advanced polymeric drug delivery systems for transdermal and topical drug delivery, with a strong emphasis on improving therapeutic outcomes for patients.
Currently, Professor Donnelly's research is focussed on novel polymeric microneedle arrays for transdermal administration of "difficult-to-deliver" drugs and intradermal delivery of vaccines and photosensitisers. His work is funded by BBSRC, EPSRC, MRC, The Wellcome Trust, The Royal Society and the pharmaceutical and medical devices industries.
Find out more
---
RESEARCH OPPORTUNITIES
Open to PhD applications in the field of microneedles/microarray patches, minimally-invasive patient monitoring/diagnosis, transdermal drug delivery, including biomolecules, vaccine delivery, photodynamic therapy, nanomedicine delivery, HIV treatment and prevention, delivery of therapeutics for tropical diseases and rare conditions.
Make a PhD enquiry

Professor Ryan Donnelly (PI) is a Pharmacist with research interests in drug delivery and pharmaceutical formulation science. The principal focus of his Research group is on microneedle systems.
PUBLIC OUTREACH and key achievements
PhD Title: The Role of Microneedle Arrays (MNs) in the Enhancement of Glucagon-Like Peptides


---
Name: Rehan Al-Kasasbeh
Years of Study: 2015-2018
Country: Jordan
PhD Title: Novel delivery of phototherapeutics using minimally invasive devices
---
Name: Iman Hamdan
Years of Study: 2016-2019
Country: Jordan
PhD Title: Microneedle mediated transdermal drug delivery of amoxicillin
---
Name: Emma McAlister
Years of Study: 2015-2018
Country: Northern Ireland
PhD Title: Hydrogel forming microneedles to enhance transdermal delivery of difficult to deliver drugs
---
Name: Eman Migdadi
Years of Study: 2015-2018
Country: Jordan
Alumni: where are they now?
Dr Desmond Morrow
---
PhD Title: Strategies for Enhanced Topical Delivery of 5-Aminolevulinic acid

Years of Study: 2004-2007
Country: Northern Ireland
Current position: Formulation & Development Team Leader, Argenta Manufacturing Ltd, New Zealand
Dr Tuan Mazlelaa Tuan Mahmood
---
PhD Title: Microneedle-mediated delivery of paediatric medicines
Years of Study: 2010-2013
Country: Malaysia
Current position: Senior Lecturer, Universiti Kebangsaan Malaysia
Dr Martin Garland
---
PhD Title: Microneedle-mediated iontophoretic drug delivery
Years of Study: 2008-2011
Country: Ireland
Current position: Technical Director, Kilco International, Scotland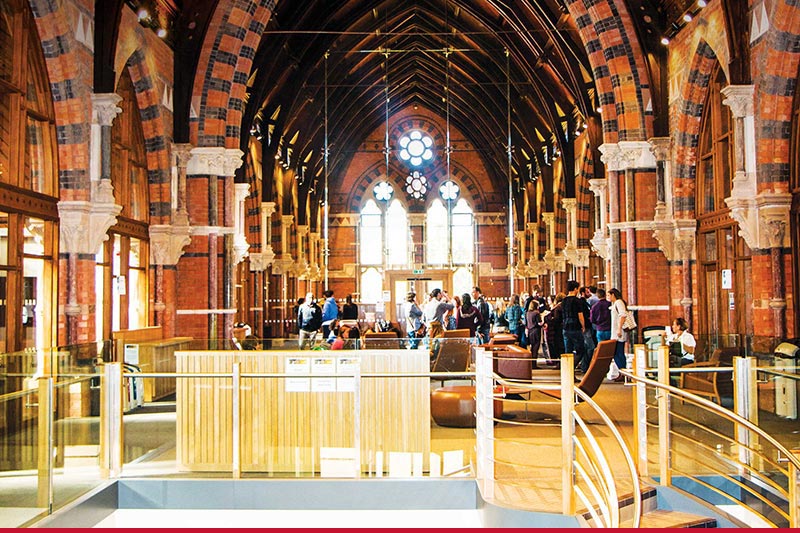 Postgraduate Experience
The Graduate School
Our dedicated hub for postgraduate students, providing state-of-the-art facilities for study, and high-quality training and development programmes within a diverse interdisciplinary community.
The gateway to your postgraduate experience